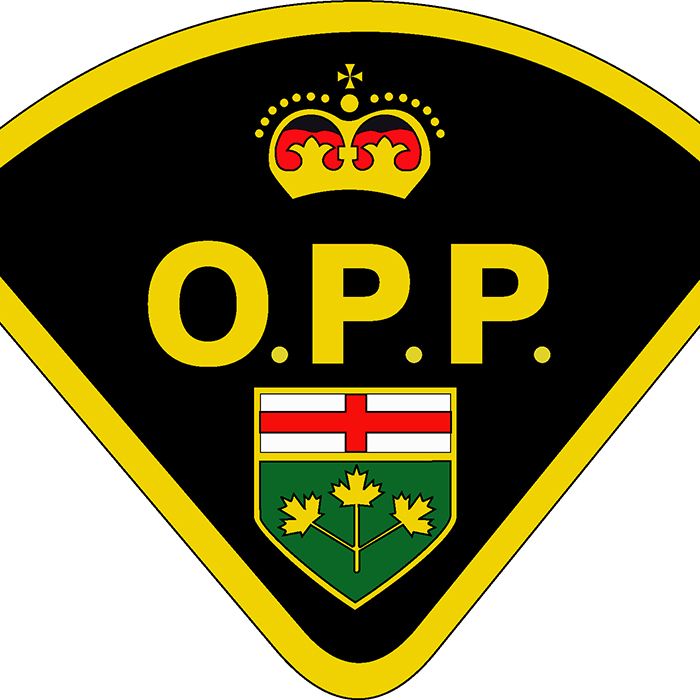 Local authorities had to call in the U.S. Coast Guard to help get a man out of the freezing waters of Lake St. Clair Sunday.
Chatham-Kent OPP report they responded to a call of a man falling through the ice on Lake St. Clair Sunday about 6:45 p.m.
With the help of C-K police, firefighters and EMS, responders located the man but couldn't get to him.
They called in the Coast Guard, who were able to rescue the man from the water.
Police say he was taken to hospital as a precaution.
Comments
comments