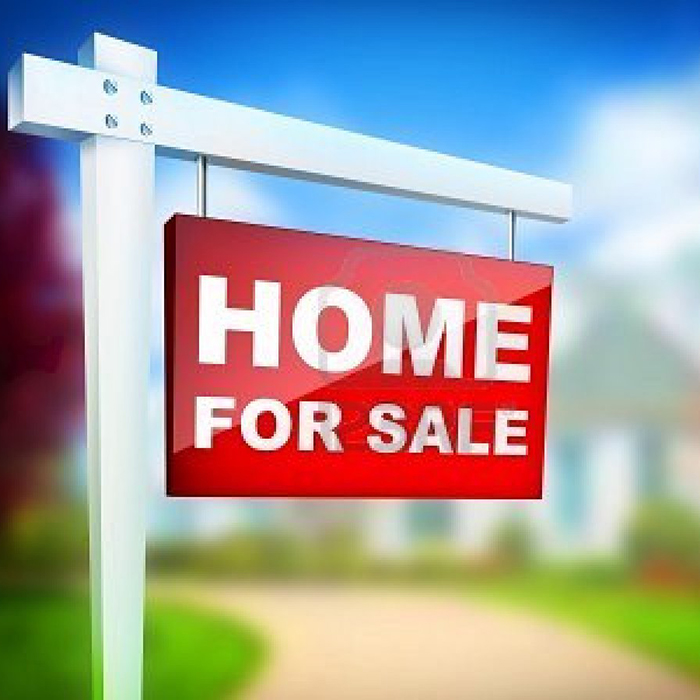 Home sales in Chatham-Kent soared in January after a quiet December.
According to figures from the Chatham-Kent Association of Realtors (CKAR), 92 units changed hands last month, up nearly 28 per cent from the same time last year, and setting a new sales record for the month of January.
Michael Gibbons, president of CKAR, said a solid start to 2020 was expected.
"We know demand is very strong, and home sales began 2020 with a massive new January record as a result," he said. "That may be possible in a quiet month like January, but there will have to be a considerable jump in new listings in order to pull off the same feat in the spring, otherwise that excess demand will continue to spill over even more onto the price side."
The strong January followed a rather cool December, where 62 units changed hands, down more than 21 per cent from December of 2018.
"January is back up as people are back on the hunt again," Gibbons said.
The average price of homes sold in January 2020 was $246,143, up 12.6 per cent from January 2019.
Gibbons said the market continues to fluctuate locally, but the price trend remains upward.
"It is difficult to predict. You are at the mercy of market forces," he said of housing prices. "Based on the drought of listings, I'm not really surprised at the higher prices. Supply and demand says if you don't have enough out there, what is available is going to go higher."
The reality, however, is that Chatham-Kent is no longer a well-kept secret in terms of an affordable place to live in the province, Gibbons said.
"I believe this is the new normal. We've been so underpriced compared to other areas for so long, we are playing catch up," he said. "Plus, in the past few years, there have been four or five different magazine articles saying 'here are the 10 cheapest places to live in Ontario' and we have been on all of them. That's drawn attention to it."
The location doesn't hurt either, with close proximity to the Great Lakes, a short drive to Detroit or London, and Toronto still close enough to make day trips there.
Gibbons said homes in the $150,000 to $250,000 range remain in very high demand.
"It's almost impossible to find anything. When you do, you know you are going to have to renovate," he said.
The lower price ranges are suffering, he added. New home construction may be bustling locally, but those homes are typically priced at more than $300,000 and up.
There were 105 new residential listings in January 2020. While this was an increase of 11.7 per cent (11 listings) on a year-over-year basis; it remains historically low.
In terms of low inventory, Gibbons said some people are waiting to list their home until they find another, but there are more factors at play.
"We have a higher senior population. They like to stay in their homes as long as they can," he said.
An influx of out-of-town buyers is another key factor. Gibbons said between 25 and 30 per cent of properties sold are to people from out of the area.
But he said he knows of no one who buys a home just to sit on it and wait for the price to rise before flipping it for a profit.
"We've got a lot (of out-of-town buyers) who are buying to stay. I have seen some outside investment as well," he said. "Because our inventory is so low and in the rental market the vacancy rate is so low, it's not practical here to do that sort of speculation on a large scale. We really don't have the ability to hold a vacant property. If you are going to hold onto it, you might as well rent it out and get the benefit of that."
Gibbons said the market does continue to surprise some people, however. He recalled a client who purchased a property in Wallaceburg about three years ago for around $80,000.
"It was a decent house at the time. They wanted to flip and look in the same price range. I said that was very unlikely," he said.
Overall supply is currently trending at never before seen lows. Active residential listings numbered 143 units at the end of January. This was down 21 per cent from the end of January 2019.
Comments
comments
« Chatham Love Locks art piece unveilved Celebrating 75 years of music festivals »