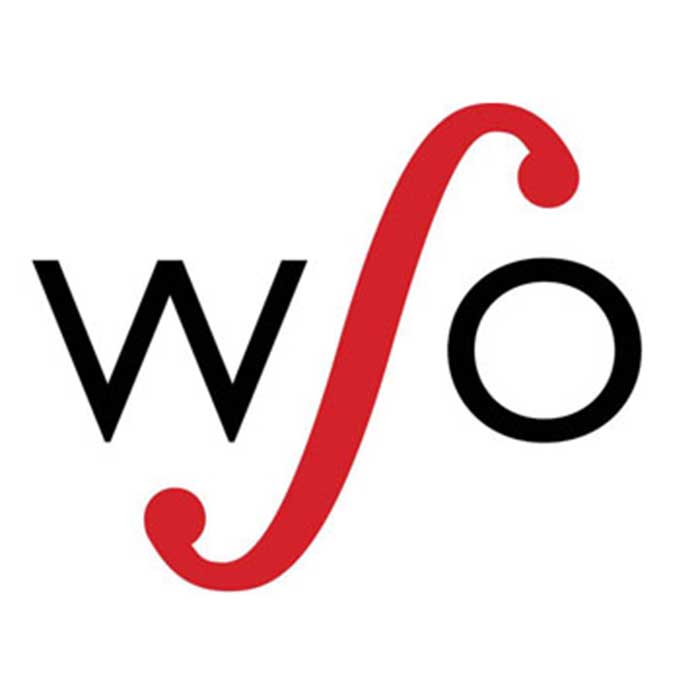 The Windsor Symphony Orchestra is returning to Chatham to perform in the St. Andrew's United Church sanctuary on Feb. 14.
Restoration construction on the sanctuary structure roof is now complete so the orchestra can perform in this idyllic setting.
The orchestra will be conducted by WSO's Music Director Robert Franz who is popular with Chatham audiences.
Spend your Valentine's Day listening to the musical greats of the 17th and 18th centuries as the program explores the music of Baroque giants Handel, Vivaldi, Telemann and Purcell.
Along with the orchestra, some of the music will showcase four of the woodwind members of the orchestra. Performers include Graham Mackenzie playing the oboe, Sam Fraser the bassoon and Liesel Deppe the flute.
Handel's Overture to Judas, Maccabaeus, Overture to Solomon and Queen of Sheba from Solomon will be performed as well as Purcell's Abdelazer Suite, Vivaldi's Concerto for two flutes and his Concerto for Oboe and Bassoon. Telemann's Suite in E Minor will round out the program.
Tickets for the Chatham performance are available at St. Andrew's United Church, 85 William St. S., Chatham, Monday to Friday from 9 a.m. to 4 p.m. Tickets are $30 in advance and $35 at the door. Students are free. Doors open at 7 p.m.
For further information contact 519-352-0010 or www.standrewschatham.org.
Founded in 1947, the Windsor Symphony Orchestra is a professional regional orchestra of 43 contracted musicians. It enjoys a national reputation for its innovative programming with a strong creative commitment to Canadian performers and composers.
The WSO has established a national reputation for its musical excellence and wide-ranging Educational and Community Outreach programs. The WSO performs a 33-week concert season from September to May.
Comments
comments