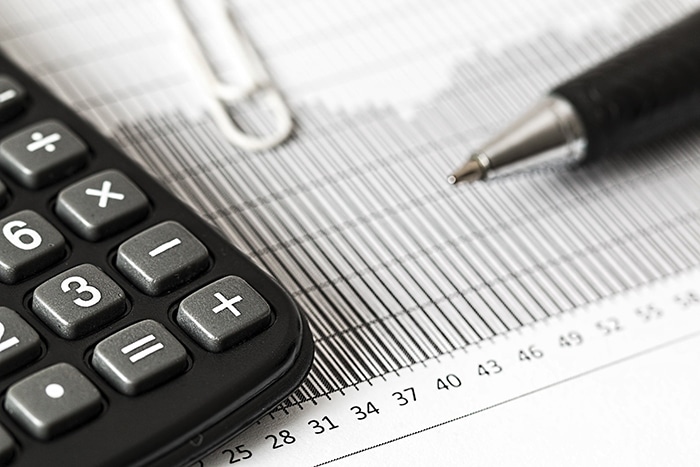 The budget committee of council followed up a night of cutting 1.35 per cent of proposed tax increases by willfully walking into a quagmire of minutiae Thursday evening, yet recovered to finalize the 2020 budget with a tax increase of 2.97 per cent.
They opened by wading through the swamp of small numbers by spending most of the $585,000 of one-time funding from casino revenues from 2019 to fund cemetery road improvements, a sandbag pilot project, and a pedestrian crosswalk in Ridgetown.
The committee then unanimously voted in favour on the standing proposal by administration to apply $2.26 million in surplus money on one-time funding for roadwork. Had they opted against that, it would have meant a 1.38 per cent bump to taxes.
The next step in the bog came when North Kent Coun. Joe Faas suggested bringing the cut of $417,000 from the previous night to expansion funds for day care in Chatham-Kent back into the budget.
The motion died.
Chatham Coun. Doug Sulman then began his quest of tax reduction by 1,000 small cuts by trying to remove $87,000 in the cost for a backhoe to be used for infrastructure work.
After hearing there is a backlog of about 2,000 work orders, West Kent Coun. Melissa Harrigan said she could not vote to pull the backhoe funding.
"Infrastructure, particularly underground infrastructure, is very important," she said. "We need to equip staff to do their jobs."
Sulman's motion failed 5-12.
He succeeded in pulling $75,000 out of a proposed increase to road salt funding right afterwards, however.
Thomas Kelly, general manager of infrastructure and engineering, said the mild winter has so far not put a great deal of stress on the salt and slow plow budgets, and added there are $3.2 million in reserves for winter road controls.
Sulman's motion here passed 17-0.
After two hours, council had managed to pull all of $75,000 out of the proposed tax increase.
Following its break, council briefly escaped the budgetary quagmire and managed to yank $540,000 out of the budget, for wage benchmarking ($400,000) and shift funding for a service vehicle ($140,000) to come out of strategic reserves.
Council also took $700,000 out of winter control reserves to fund efforts to remove the backlog on Public Works work orders.
"These funds will give us some flexibility to look at a variety of ways to remove a lot of these outstanding work order by authorizing some overtime to internal staff and we will also outsource where we can to get the work done," Kelly said.
With the proposed tax hike now at 2.97 per cent, council voted 11-6 to approve the budget.
Comments
comments