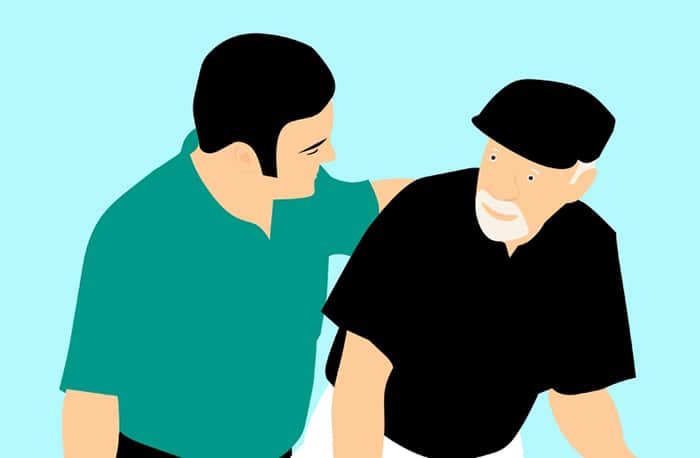 Five organizations, along with the Municipality of Chatham-Kent Employment and Social Services are coming together to offer free personal support worker certificate training for qualified students.
An upcoming session of this program will be offered in Chatham with a start date of Feb. 10.
The growing demand for PSW care is felt in all communities across the Erie St. Clair LHIN region, and this program is a way for students to obtain a PSW certificate at no cost to themselves.
Students will also be paid to attend the course for the first four weeks.
For those students who do not wish to take the full PSW course, there is an option to graduate as a home support worker (HSW) in four weeks.
The location for the course varies and will move throughout the ESC LHIN region.
PSWs are essential in helping patients remain at home, assisting in delivering home and community care, and providing services in long-term care and retirement homes, according to officials at the LHIN.
SE Career College of Health and PSW programs are registered and approved by the Ministry of Training, Colleges and Universities.
The program starting Feb. 10 in Chatham includes four weeks of paid HSW training, from Monday to Friday 9 a.m. to 3 p.m.; and five months of PSW training from Monday to Friday, 11 a.m. to 4 p.m.
This opportunity is made possible through the financial support of the sponsoring organizations.
Those interested in the PSW or HSW program can contact any of the sponsoring organizations to access the program:
 Bayshore HomeCare Solutions – Joanna Renaud, ESCHR@bayshore.ca
 Lambton Elderly Outreach – Andrea VanHooft, 1-800-265-0203 ext. 222
 March of Dimes Canada – Jeff Fieldus, 519-351-8464
 Riverview Gardens – Mary Alice Searles, 519-352-4823
 VON Canada – Margaret Moore, 519-352-5515 ext. 5530