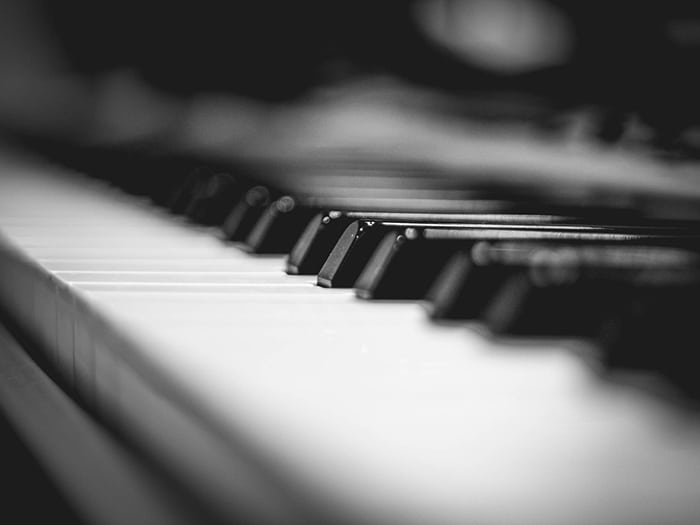 The next Saturdays at 7 at St. Andrew's concert will be performed in the sanctuary of St. Andrew's United Church, Chatham, on Saturday at 7 p.m.
The restoration work on the St. Andrew's historic structure roof has been completed so organizers said they are pleased that the concert can be presented in the sanctuary.
"Combo Fest!," with the leadership of Devon Hansen, the director of music at St. Andrew's, will be an evening of music presented by a variety of instrumental combos. Trios, quartets, quintets, and even larger groups of brass, woodwinds, strings and everything in between, will entertain.
The program will feature many musicians from the Chatham-Kent community.
The music of OFCO, a brass group of local musicians, will be featured.
A jazz trio consisting of Doug Banwell on flute, Dan Lankhof on piano and Bob Wilson on bass will also perform.
There will be flute duets involving Margaret Campbell and others, organ and pianos duets and even a piano trio.
Doors open at 6:30 pm. All are welcome. There will be a freewill offering (suggested donation of $10 per person).
For further information contact St. Andrew's United Church at 519-352-0010 or visit www.standrewschatham.org.
Comments
comments
« Info on recent thefts sought Desjardins provides 'GoodSpark' to treatment centre »