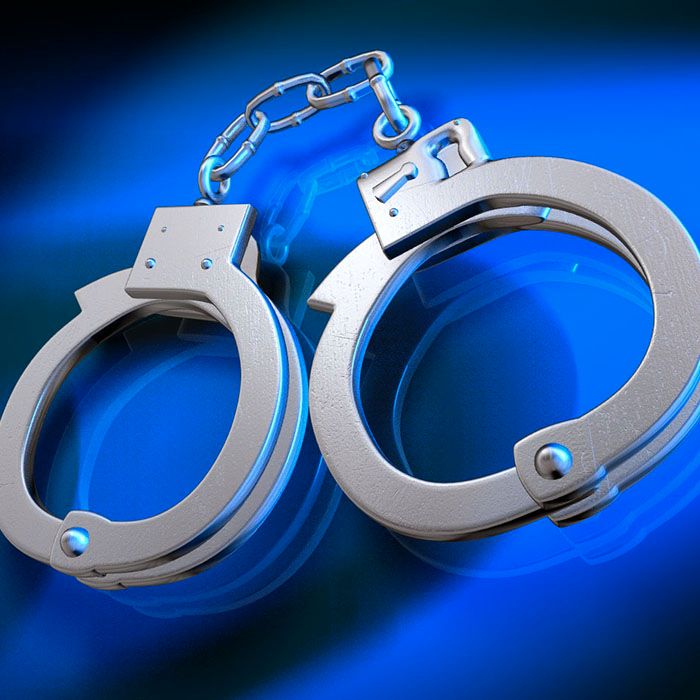 In a drug raid Thursday in Chatham, Chatham-Kent cops pulled nearly $200,000 in illegal drugs out of circulation and arrested two people for trafficking.
Police say the intelligence unit raided a hotel room in Chatham.
Officers seized 371 grams of crack cocaine, worth an estimated $45,000, 367 grams of fentanyl valued at $147,000, 4.5 grams of psilocybin valued at about $45, a large amount of Canadian currency, digital scales and packaging material.
Also found in the raid, police say, was a Stihl chainsaw and a cement saw stolen from McGrails Farm Equipment over the weekend, and a Dyson vacuum stolen from Best Buy earlier this week.
Two Chatham residents, a man, 36, and a woman, 23, face charges of possession, two counts of possession for the purposes of trafficking and three counts of possession of stolen property.
Comments
comments