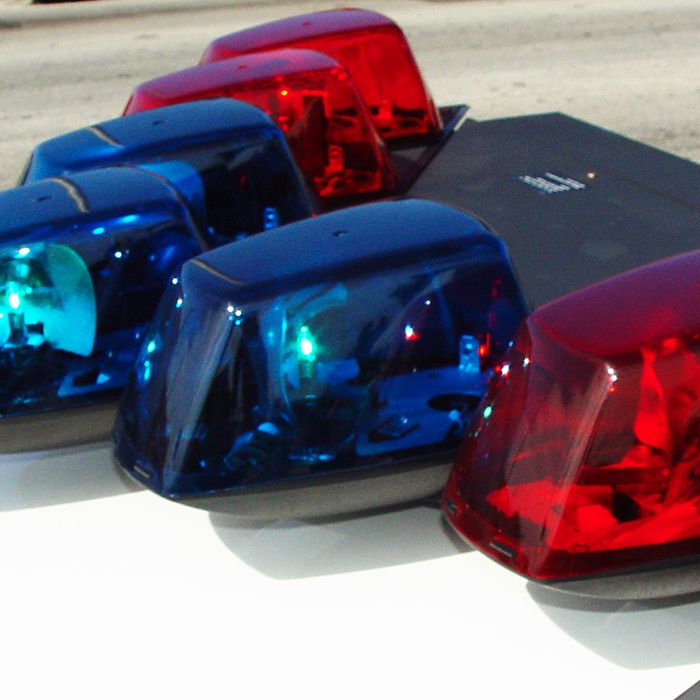 A couple of strange incidents in Chatham yesterday, one where a man got into a women's apartment and exposed himself, and the other out on the street where three apparent bullies attacked a 12-year-old kid.
In the first instance, police say a man got into a woman's apartment uninvited and asked if he could use her washroom.
But while in the apartment, he sat down on the couch and placed a couple of kitchen knives on the table, then pulled down his pants and touched the woman inappropriately.
The woman was able to get the guy out of her apartment, police say, and called 911.
Officers found the man a short time later and made the arrest.
A 36-year-old Chatham man faces numerous charges.
Police believe the suspect was quite high at the time of the break-in, assault, exposure, etc.
•••
That evening, a 12-year-old boy was out for a bike ride on Baxter Street about 6 p.m. when police say three male youths approached him, and demanded his jacket.
The lad refused, and police say they pushed him off is bicycle and assaulted him.
One suspect was described as wearing a ski mask and black hooded coat. The two others had grey-and-white hooded coats.
Anyone with information is asked to contact Constable Adrian Roy at adrianr@chatham-kent.ca or 519-436-6600 ext. 87335. Anonymous callers may call Crime Stoppers at 1-800-222-TIPS (8477) and may be eligible for a cash reward.