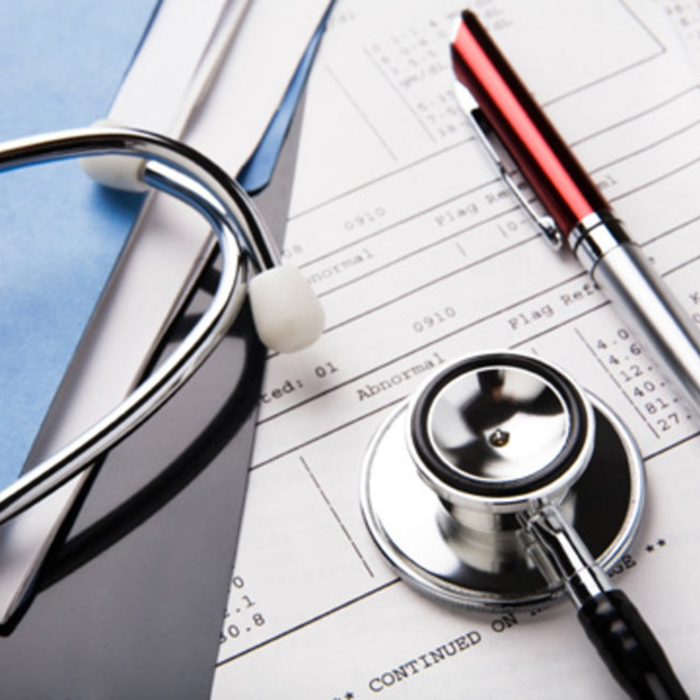 Will Chatham-Kent be granted an Ontario Health Team (OHT)?
Stay tuned, said Lori Marshall, president and CEO of the Chatham-Kent Health Alliance.
As of the beginning of this week, the province had announced OHTs for Mississauga, Hamilton, Burlington, Southlake, Guelph, Durham and North York.
By press time, it was not known if Chatham-Kent would be announced as one.
Marshall said the province is handling the announcements one at a time.
"This is a very significant announcement for every community. They want to ensure the focus is on each community as they are being announced," she said.
Greg Aarssen, head of the CKHA board, agreed.
"The Ministry of health wants to make sure as they go forward, they are dedicating the resources and the time to make the announcement flawless and seamless," he said.
OHTs are to in some ways replace the Local Health Integrated Networks (LHIN) put in place by the previous government.
In a previous story, Marshall said an OHT, however, is much different than a LHIN.
"A major difference is an OHT is made up of organizations that currently deliver care and service. While the LHIN does deliver home and community care, its overarching role is about planning for the system," she said. "Health teams are truly made up of front-line providers."
Locally, CKHA officials led the effort to apply for an OHT, but there were more than a dozen other groups involved in the process.
The local submission went to the province in early October, along with about 30 others from around the province.
Comments
comments
« Holiday train stops in Chatham Ghost Town Blues in Chatham Friday »