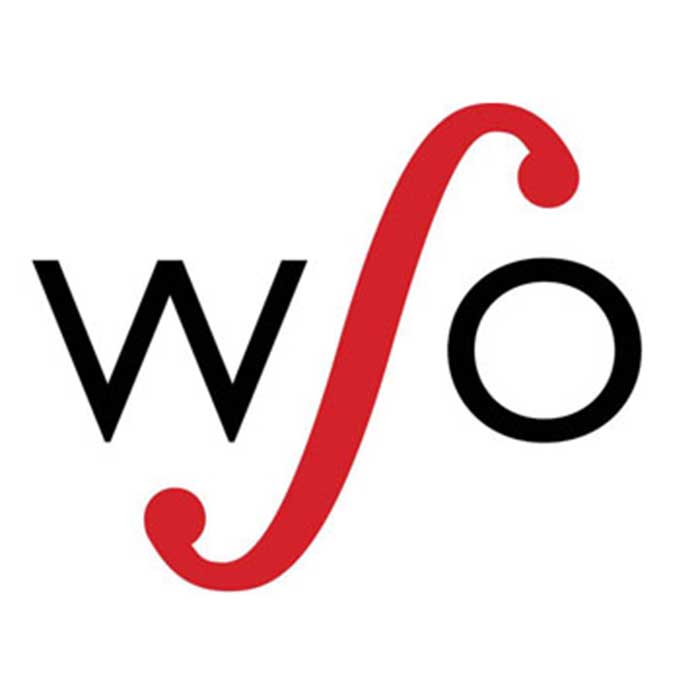 The Chatham Armoury will be the site of the Windsor Symphony Orchestra (WSO) performance of Handel's Messiah on Dec. 6 at 7:30 p.m.
The massive space of the century old heritage property in Tecumseh Park will provide a new setting for the live acoustic music.
WSO's Music Director Robert Franz will conduct the performance that features the full orchestra, four soloists and the 75-voice Windsor Symphony Orchestra Chorus conducted by Dr. Bruce Kotowich.
Featured soloists of this performance of Handel's magnum opus are Katy Clark, Soprano; Sophie Roland, Mezzo-Soprano; Matt Chittick, Tenor; and Christopher Dunham, Bass.
Messiah, written as an oratorio for Easter and Lent, is now closely associated with Christmas. The work has become the most performed and recorded choral piece in North America.
The program includes "Ev'ry valley shall be exalted," "For unto us a child is born," the famous "Hallelujah" chorus, and more.
The concert, hosted by St. Andrew's United Church, promises to be an incredible music experience for one time only at The Chatham Armoury.
Tickets for the Chatham performance are available at St. Andrew's United Church, 85 William St. S., Chatham, from Nov. 25 to Dec. 2 from 9 a.m. to 4 p.m. Tickets are $30 in advance and $35 at the door. Students are free. Doors open at 6:45 p.m. Cash bar available.
Since the Windsor Symphony Orchestra will return to Chatham for two additional concerts in the 2019-2020 season (Feb. 14 and April 24), season tickets for all three concerts can be purchased for $75 before Dec. 6.
For further information, call 519-352-0010 or go to www.standrewschatham.org.
Comments
comments