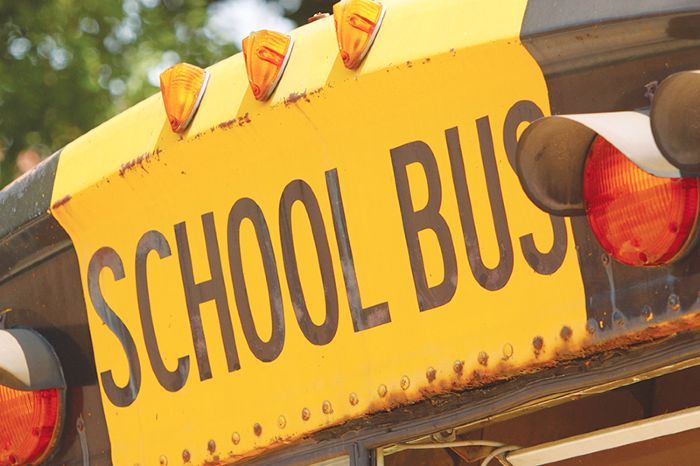 No one was hurt Monday morning when a school bus was involved in an accident in Chatham.
Police say the collision took place on Cartier place.
Eleven children were on the bus at the time of the accident.
Total damage is estimated at $3,000, and the crash remains under investigation.
Comments
comments