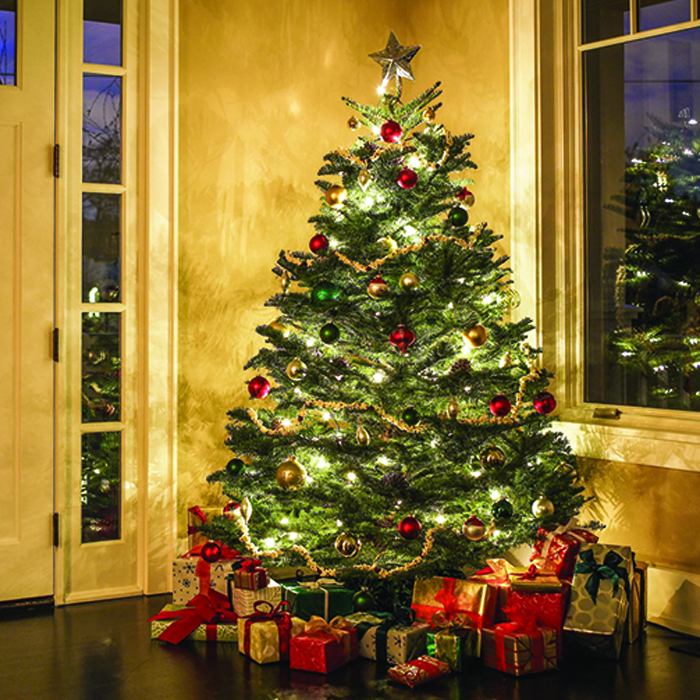 ARTspace is helping to warm up the holidays by offering a free craft day and food drive as part of the Home for the Holidays event in Downtown Chatham on Thursday, November 28 from 12 p.m. -8 p.m. 
The public is invited to drop by the gallery for some good conversation, hot chocolate and an opportunity to create hand-made greeting cards in celebration of the holiday season. Materials provided. This is an all-ages event and local artists will be present throughout the day.
The gallery will also be participating in a food drive to assist our local food banks. Please drop off non-perishable goods, and gallery staff will be more than happy to deliver all donations. This is an important time of the year for our food banks, so let us help keep the shelves stocked this winter.
ARTspace gallery is located at 165 ½ King Street West and is open Wednesday through Saturday, 12 p.m. to 5 p.m.  Contact the gallery at 519-352-1064 or by email at CKartgallery@chatham-kent.ca