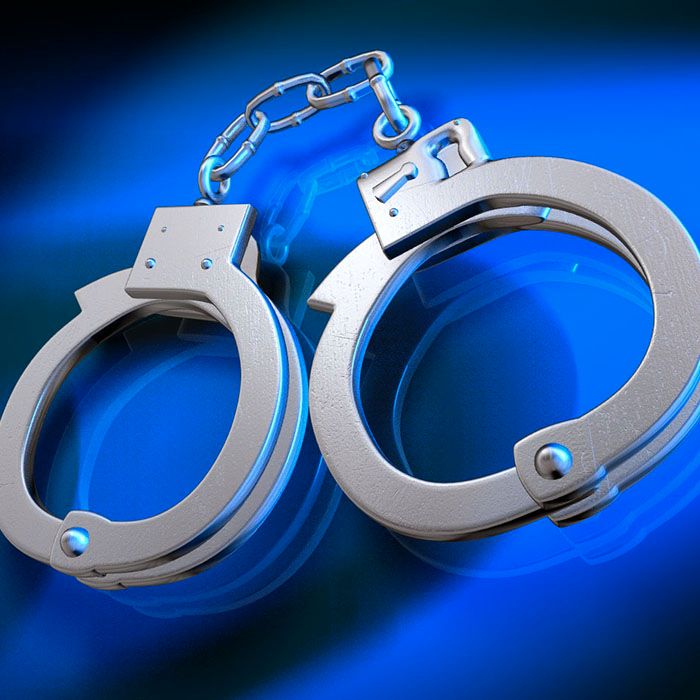 A 911 hang up call led to a slew of charges against a Chatham woman early this morning.
Chatham-Kent police say officers responded to the hang up call from a residence in Chatham to check on the cellphone owner's wellbeing.
While at the residence, police say the officers noticed a pair of shoes that were in plain sight which were stolen from Sport Chek earlier in the week.
And as the officers went to place the woman under arrest, police say she kicked the two cops and resisted.
Additional investigation led to more charges.
A 25-year-old Chatham woman is charged with theft, possession of stolen property, assault with intent to resist arrest, distribution of intimate images without consent, and criminal harassment.
Comments
comments