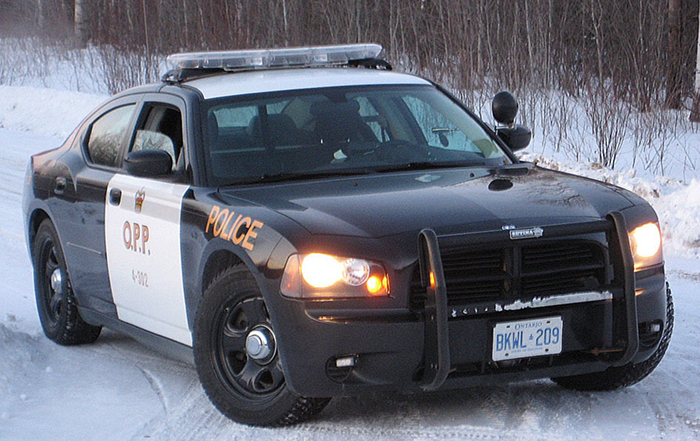 The OPP have released the name of a 53-year-old Chatham woman who died in car accident yestereday in Lakeshore.
Police say Brenda King died in the single-vehicle crash that took place on Tecumeseh Road near Lighthouse Road sometime overnight Tuesday.
A passerby noticed the car in a water-filled ditch about 7 a.m. Wednesday and notified police.