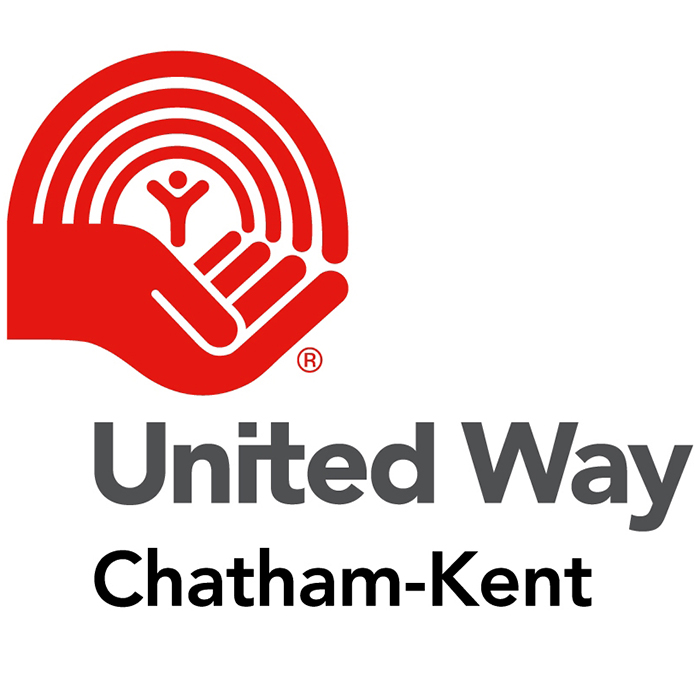 Community members, get ready as United Way of Chatham-Kent is gearing up for this year's Lock-Up event.
In partnership with CKXS, people can listen or stop by Sons of Kent on Saturday November 9th as eight people (and growing) will be arrested and pleading for their release.
This year's brave participants will be sentenced to four hours of "Lock Up" time to raise awareness for Chatham-Kent's #UNIGNORABLE social issues and raising money for funded programs that help address these issues.
While in Lock up, the participants will not only ask for donations to reduce their sentence but also ask for donations that will offer benefits to making their stay more comfortable. A United Way donation can offer them food, drink, or comfortable seating. For the mischievous, a donation can also be used to take these comforts away, or even send them to "solitary confinement."
For a list of participating "inmates" and a list of possible comforts, visit uwock.ca/events.