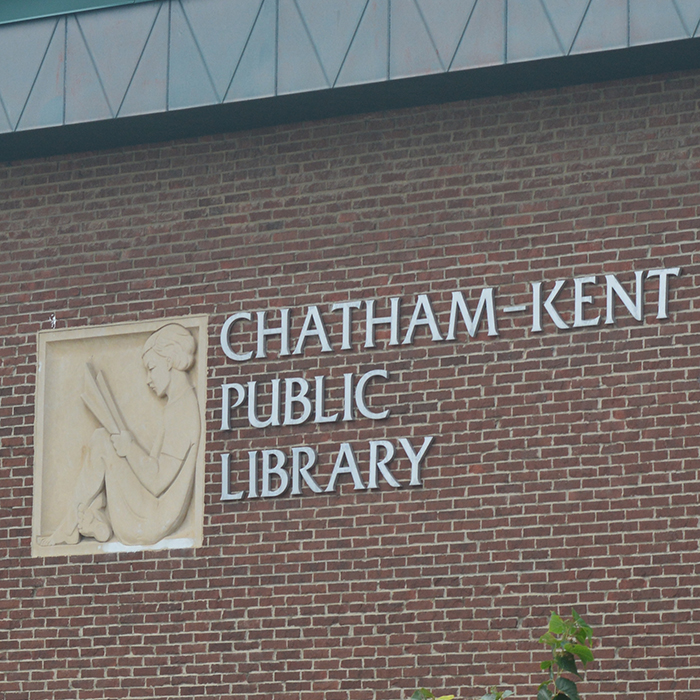 This fall, Chatham-Kent Public Library invites everyone to "Come Write In" with the National Novel Writing Month Challenge.
Every year thousands participate in National Novel Writing Month (NaNoWriMo), the worldwide challenge of completing a 50,000-word novel between Nov. 1 and Nov. 30. All month long, CKPL's Chatham Branch will open up its boardroom to aspiring writers in support of NaNoWriMo.
This program is for all writers looking for some inspiration, a quiet place to work or a chance to meet other "Wrimos."
Come Write In will be offered on Nov. 4, 18 and 25 from 6 p.m. to 8:30 p.m.
To find out more about programs and events at Chatham-Kent Public Library, visit www.ckpl.ca.
Comments
comments