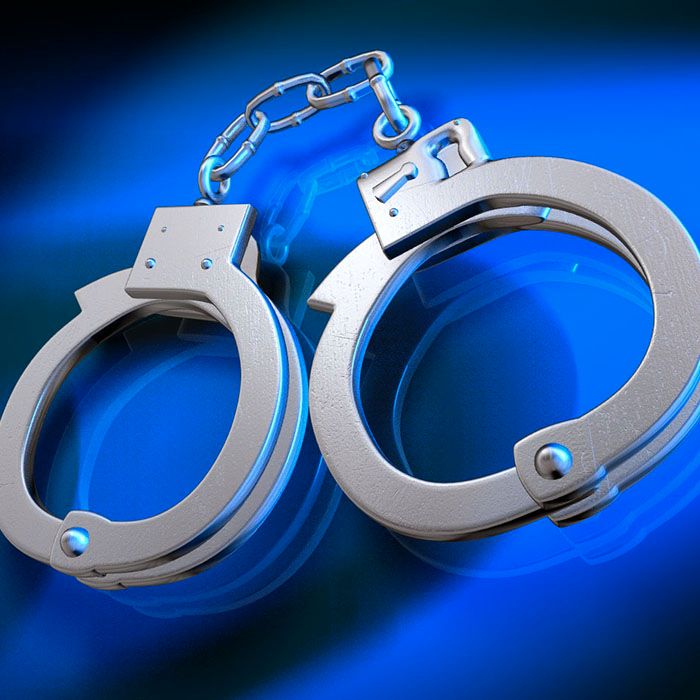 A Blenheim man faces charges after someone took a swing at a Chatham-Kent police officer last night.
Police say the incident took place at an apartment building in Blenheim Tuesday night, when an intoxicated man began damaging property in the home.
The officer approached the man in an effort to stop him before he injured himself, police say, and that's when the man took a swing at him, and then threatened the officer and grabbed his body armour.
As a struggle ensued, police say the officer used his taser on the man and took him into custody.
A 59-year-old Blenheim man is charged with assault police and uttering threats.