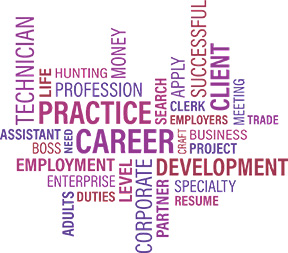 Workplace insurance rate increases will be frozen for all non-profits in Ontario, Monte McNaughton, Minister of Labour, announced Sept. 25.
The move comes after the Ontario government stepped in and worked with the Workplace Safety & Insurance Board (WSIB) to halt planned increases.
"Every day, non-profits are there for the people of Ontario," said McNaughton, who is also MPP for Lambton-Kent-Middlesex, said in a release. "Today we're proud to be there for them."
Without a freeze, nearly 2,700 non-profits, including daycares, legions, charities, women's shelters and others, would have faced increases in their workplace safety insurance premiums. In the case of Legions, most were facing 300-per-cent increases.
"We understand these organizations are run by dedicated people and often operate on shoestring budgets," said McNaughton. "We get it. That's why we asked the WSIB to take this measure. Because it'll help valuable community-based organizations that serve Ontario's most vulnerable citizens."
Under a new rate framework, approximately 2,700 non-profits were scheduled to have their rates increased. Their rates will now be frozen for five years.
A further 1,600 will see their rates go down. Those rate decreases will go ahead as planned in January 2020.
The rate freeze is great news for non-profits, according to Steve Pratt, CEO of the United Way of Chatham-Kent.
"This announcement is very positive and most welcomed for many of our local non-profit organizations. The cost of running a non-profit organization is just like running a business. They are subject to all of the other legislation, regulations and policies that businesses are," Pratt said in a statement. "And so, when trying to do that with a no-profit bottom line while simultaneously trying to increase our collective capacity to serve our communities while competing with ever-increasing costs of delivering services, every dollar helps. This freeze will most certainly help to reduce the operating costs for many of our local non-profits which directly equates to being able to do more good in the community. It's great news."
The freeze was announced on the same day the WSIB introduced its new Premium Rate Framework. The change will result in a 17 per cent reduction on the WSIB's average premium rate.
Approximately three quarters of employers paying WSIB premiums will see a rate decrease under the new system. These costs are falling while benefits to injured workers are maintained and workplace safety continues to improve, according to government officials.
Comments
comments