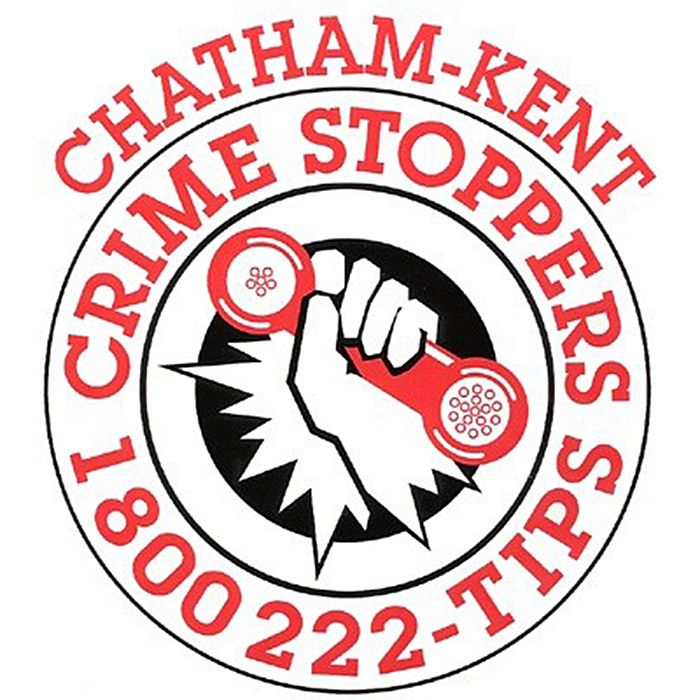 Sometime overnight on Monday September 16th, 2019 unknown suspect drove through a parking lot on Allison Line in Blenheim and struck 4 new pick-up trucks from a local dealership. Total damage has been estimated at between $20,000-$30,000.
Through investigation the Police have determined that the suspect vehicle is 2006 – 2009 Dodge Ram pick-up, light brown in colour and it will have impact damage to front, driver's side corner with headlight assembly destroyed.
If this vehicle sounds familiar to you or you know whose vehicle this is or where it may be located call 1800-222-8477 with your anonymous information and you could earn a cash reward.
If you have any information regarding this or any other crime please call CRIME STOPPERS at 519-351-8477, or 1-800-222-8477, or visit www.crime-stoppers.on.ca and email your tip.
Crime Stoppers guarantees your anonymity, we never ask for your name or your phone number. WE pay cash for YOUR tips.