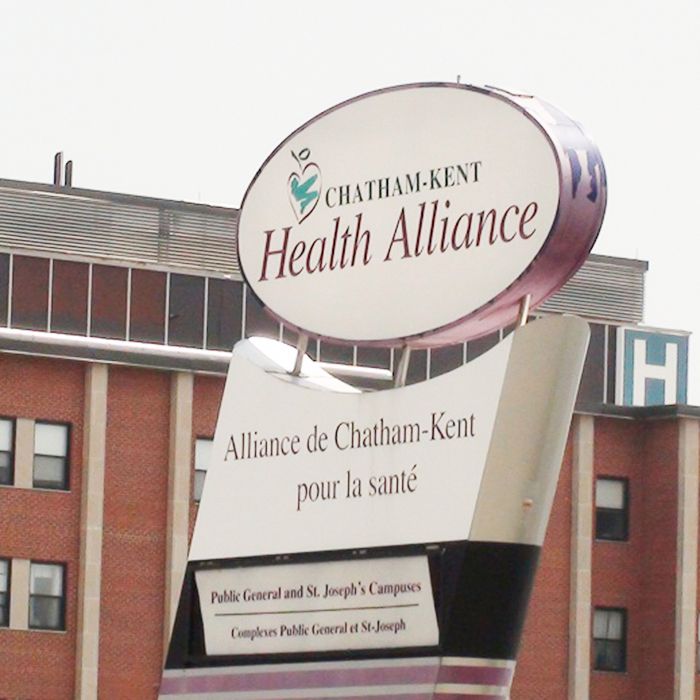 The Chatham-Kent Health Alliance Foundation's (CKHAF) 17th annual Parade of Chefs is sold out.
Foundation officials wish to thank community members for their support.
This year, the foundation saw an increased demand for tickets, and as a result, increased the number of guests to 400 from 350 in previous years.
"We can't believe the support we have been receiving from all members of our Chatham-Kent community" Mary Lou Crowley, President & CEO, CKHAF, said in a media release. "Local business owners, hospital staff and physicians, and even the mayor will be in attendance of this year's event."
The chair of the 17th Annual Parade of Chefs committee, Debbie Button, is also proud.
"This event would not be possible without the dedication of our committee. Selling out at 400 tickets is a great way to recognize all of our hard work paying off," she said.
The event takes place Oct. 3. It's a foodie fundraiser in support of the return of the urology program to CKHA.