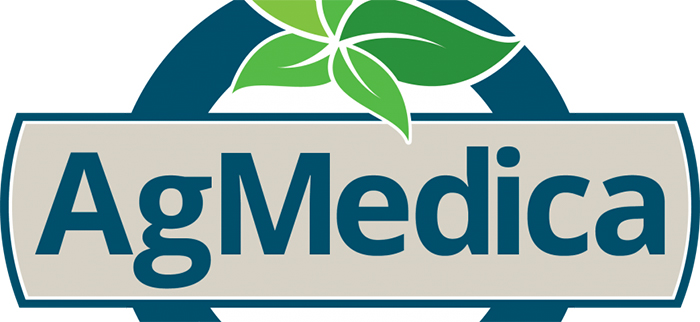 AgMedica Bioscience Inc., a licensed producer of cannabis for medicinal and adult-use consumers, announced recently that it has received approval from Health Canada to extend its existing cultivation and processing license to phase two of its Riverview facility expansion.
This approval will allow AgMedica to add a further 12 flowering rooms and increase the cultivation capacity of the facility to between 26,000 and 30,000 kg per year, more than tripling its current capacity.
Receipt of this approval represents another milestone in AgMedica's path toward becoming a global leader in the development and commercialization of cannabis and cannabis-derived products designed to support client health and wellness.
Since late 2017, the company has successfully secured the regulatory approvals required to harvest and sell cannabis, which has contributed to the ongoing growth and enhancement of the business.