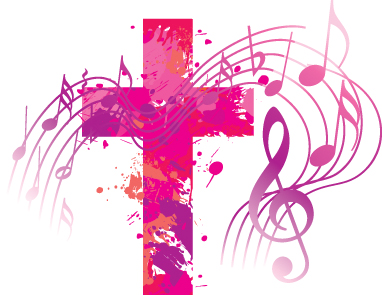 Do you love to sign and want to be blessed each week?
Celebrate all things musical with Jubilee Chorus, an interdenominational choir, on Tuesday nights.
No experience is necessary and no auditions are required.
The chorus' first practice to kick off its 59th season will take place Sept. 3 at  St. Andrews United Church ( 85 William Street South, Chatham, Ontario N7M 4S5).
Call Cynthia Luimes at 519-397-3318 for more information.
Comments
comments