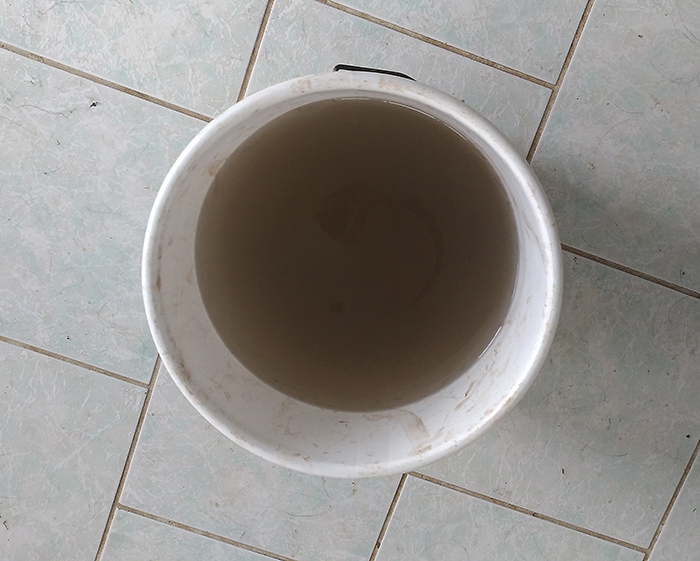 After compiling data for seven years, Chatham-Kent resident Christine Burke – along with a packed courtroom – saw our legal system in action last week.
Or make that inaction.
After a matter of minutes before a Justice of the Peace, Burke's case got pushed back until the end of October.
But that is the legal process at work. Since this is a private prosecution, a Ministry of the Attorney General representative stood up in court to request a 60-day adjournment while AG officials review the disclosure.
In mid-July, Burke, with the assistance of Toronto lawyer Eric Gillespie, took her plight to an Ontario Justice of the Peace who determined there are "reasonable and probable grounds" to bring charges under the Environmental Protection Act (EPA) against Ontario Environment Minister Jeff Yurek, the Ministry of the Environment and three industrial wind companies with projects in Chatham-Kent — Pattern Energy Group, Samsung Renewable Energy Inc., who operate the North Kent Wind 1 and 2 projects in the former Dover and Chatham townships, and Engie Canada Inc. which operates the East St. Clair wind farm.
At this point in time, Burke, a well owner in the East St. Clair wind farm project area, and Gillespie only know they've distributed 2,000 pages of disclosure material to the defendants' lawyers, and the Ministry of the Attorney General might want to step in.
Or it might not.
Or it may say Burke's case is without merit and dismiss the matter.
Gillespie knew this would happen and said as much to a gathering of concerned citizens outside provincial offences court last week.
Burke has to be patient, and so too must everyone else.
As frustrating as it has been for well owners such as Burke to see their water sources go bad after large-scale wind farms were erected in parts of Chatham-Kent, patience has worn thin for many.
But it is required in our legal system, especially in the case of private prosecution.
Given the detail of Burke's information, and the history of the number of wells that have gone bad after the turbines were erected, this case should continue.