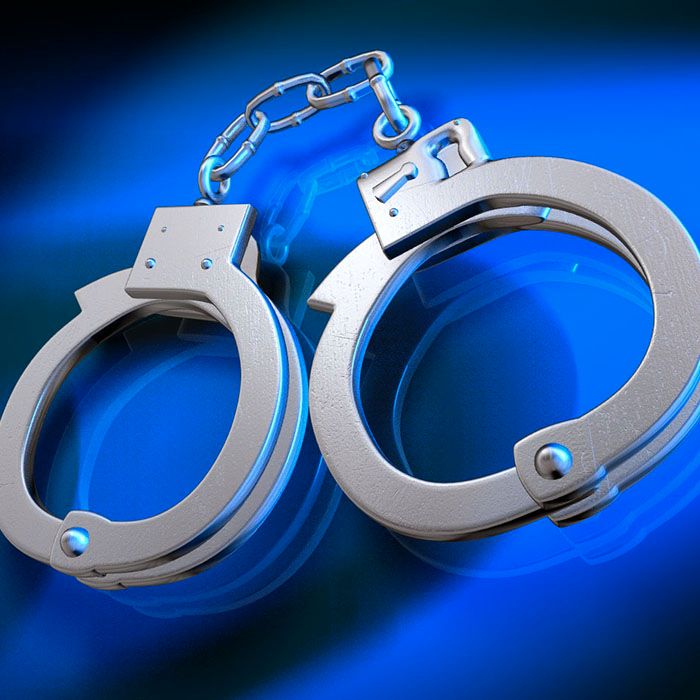 Two men are in custody after a woman was robbed in her own home in Ridgetown last night.
Chatham-Kent police say about 9:30 p.m. on Monday evening, two men went to the residence of a Ridgetown woman, who knew the men. While in her apartment, the men stole prescription medication.
Police say when the woman tried to stop the men, one of them pointed a starter's pistol at her, and they fled.
Police investigated and identified their suspects.
About four hours after the robbery, police say they arrested two men.
A 23-year-old Shrewsbury man is charged with robbery and weapons dangerous.
A 23-year-old Blenheim man is charged with robbery and possession of brass knuckles, which are a prohibited weapon.
Comments
comments