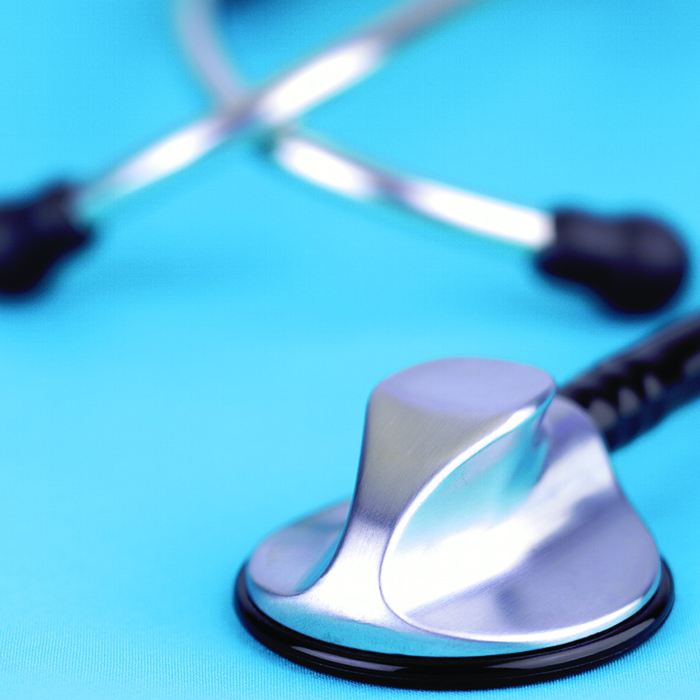 Chatham-Kent is one step closer to having an Ontario Health Team.
According to officials with the Chatham-Kent Health Alliance, the province named our area as one of 31 that have been approved for the full application process.
Local health organizations came together this spring to work to apply to have a C-K Ontario Health Team (OHT). The OHTs will in some ways replace the Local Health Integrated Networks (LHIN) put in place by the previous government.
Lori Marshall, president and CEO of the CKHA, said an OHT, however, is much different than a LHIN.
"A major difference is an OHT is made up of organizations that currently deliver care and service. While the LHIN does deliver home and community care, its overarching role is about planning for the system," she said. "Health teams are truly made up of front-line providers."
Marshall said a key reason the Ford government is setting up the OHT system is the concept of following medicine.
"OHTs will potentially break down some of the barriers to collaboration that have existed in the past," she said. "This is about seeing if there are different things that can be done to allow patient flow and transitions to improve."
When fully functional, the OHT model will include; primary care, hospital care, rehabilitative care, home and community care, long-term care and mental health and addictions.
Marshall said the province indicated the C-K OTH application was able to demonstrate a strong commitment to varied components in the service model.
"They felt we had a high degree of readiness. It's been a collaborative process involving multiple organizations and community partners," she said. "The strength of our proposal relied on the strength of the collaboration and trusting relationships that have been fostered across Chatham-Kent."
Marshall said the initial application involved assessing what services were offered by which organizations. Now, the work is to understand what is involved in the full application process to the province.
"This is going to challenge us to think about how we take the great foundation we have and build on it and say what we are actually going to do," she said. "We will target specific interventions and what we expect the outcome will be."
The first effort by a C-K OHT would be to focus on older adults with chronic disease and those who are frail and have complex needs.
"The challenge is to define a population that would be sufficiently specific that we could target some strategies on, but also a large enough population that they do touch multiple organizations," Marshall said. "This is the natural extension of the current health links group that focuses on the individuals in our community who are very intensive in terms of resources."
The following partners are committed to the next stage of planning: Chatham-Kent Community Health Centres; Chatham-Kent Family Health Team; CKHA including Mental Health and Addictions; Chatham-Kent Hospice; Erie St. Clair LHIN Home & Community Care; March of Dimes Canada; St. Andrew's Retirement Residence; Thamesview Family Health Team; Tilbury District Family Health Team; and Westover Treatment Centre. TransForm Shared Service Organization is committed to provide procurement and digital infrastructure to support C-K OHT.
Comments
comments