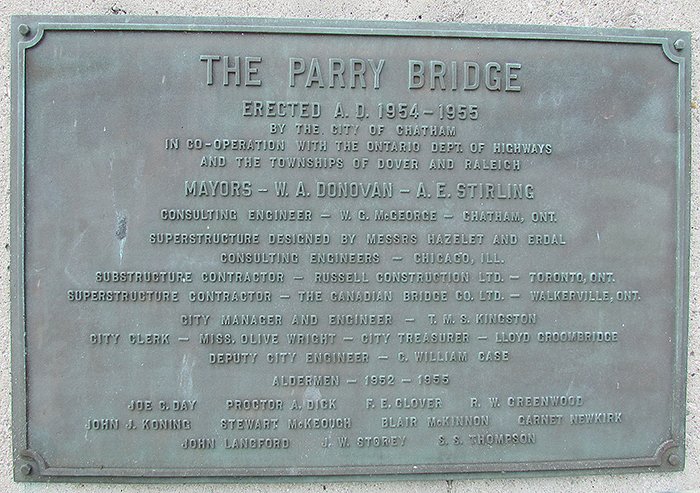 Avoid the Parry Bridge on Keil Drive if you can for the next couple of weeks, as there are lane closures.
Municipal officials say two lanes of traffic will be closed until July 18 as work to repair the bridge deck grating is underway.
The cause of the damage isn't known at this time, but officials say the structural integrity of the bridge hasn't been impacted.
Until the work is completed, traffic on the bridge will be down to one lane in both directions.