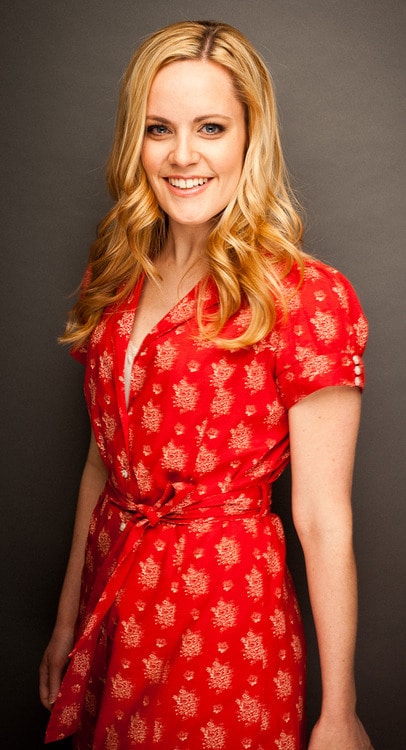 A voice actor with Chatham-Kent's Voices in the Wind audio theatre company is up for an international award.
Georgia Lee Schultz, the lead actor in the Voices in the Wind audio production of "Cinderella," is nominated for the Seneca Award for Best Leading Actress.
The Seneca Awards are handed out by Porchlight Family Media of Glendale, Ariz., David Farquhar of Voices in the Wind said.
Schultz will be up against some of the audio industry giants.
"For a little studio in Chatham-Kent to be nominated against these big production studios is a very cool thing," Farquhar said. "We're up against some of the bigger production studios in the U.S., with Adventure In Odyssey and Lamplighter Theatre. It's a really big thing for us."
Farquhar said the Senecas have different categories, such as best director, best supporting and lead actors and actresses, sound design, etc.
He added he's worked with Schultz, who hails out of St. Catharines, on four productions to date, including Alice in Wonderland, Snow White, Good Things Come, and now Cinderella.
"She comes down here to do the recording," he said. "She's a very talented actress, very easy to work with. She is very intuitive as an actress. This is reflected in her voice work."
Voices in the Wind has put out nearly two dozen audio productions to date. Farquhar said audio theatre is a growing business.
"Technology is what's driving everything. What's really interesting is audio theatre and radio drama was really big early in the 1900s but what's really propelling this today is young people," he said. "The technology of smart phones – they love it. They can download digitally. This really is a great marriage of an old art form and storytelling with the technology of today."
That technology, combined with Blackstone Publishing making Voices in the Wind material available around the world, gives the Chatham-Kent company a global reach.
As for what's next for Voices, Farquhar said recording is underway for the Wizard of Oz, with another Georgia – Georgia Craven, a Grade 12 CKSS student, playing Dorothy.
"She's a very talented actress and singer," he said. "I've been very lucky to have found these really talented actors and actresses to work with."
Farquhar said he's also working with a couple of Canadian playwrights to put together a production of Emily of New Moon, originally penned by Lucy Maud Montgomery.
Farquhar said the Seneca winners will be announced via podcast in July.
To learn more about Voices in the Wind visitvoicesinthewind.ca/