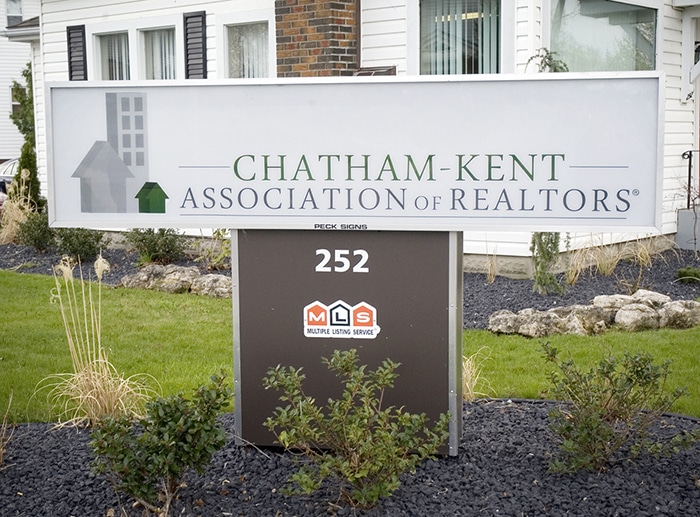 Last month may have been cold and damp outdoors, but it was red hot for local realtors.
According to the Chatham-Kent Association of Realtors, 153 residential units changed hands in May of this year, up 8.5 per cent from the same month a year ago, and it represents the sixth-best month of sales ever for the association.
On a year-to-date basis, home sales totalled 505 units over the first five months of the year, up 1.2 per cent from the same period in 2018.
"Only five other monthly sales figures in history stand above the 153 homes that traded hands in May 2019, so the market continues to do very well," Steve Carroll, President of the Chatham-Kent Association of Realtors, said in a media release. "At the same time, the pool of homes available for sale is still very low, and the competition among buyers for limited listings is evident based on selling prices."
On at least one occasion recently, 10 buyers put in offers on the same home, one agent told The Chatham Voice.
The average price of homes sold in May 2019 was $254,356, rising 18.5 per cent from May 2018. This was a new record for the month.
The more comprehensive year-to-date average price was $247,964, surging 24.2 per cent from the first five months of 2018.
There were 219 new residential listings in May 2019. This was an increase of 31.9 per cent on a year-over-year basis, albeit from a 25-year low in May 2018.
Active residential listings numbered 275 units at the end of May, up 31 per cent from the end of May 2018 but still below normal for this time of the year.