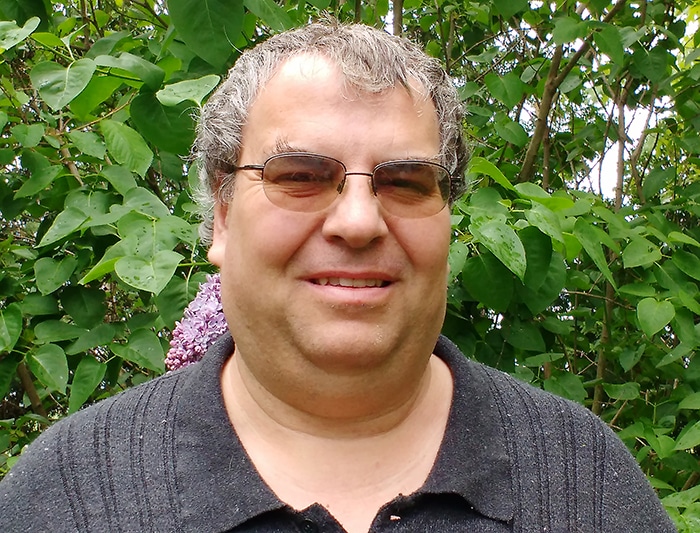 A familiar face will be on the federal campaign trail leading up to the Canadian federal election scheduled for Oct. 21.
The Green Party of Canada announced Mark Vercouteren as its candidate for the federal riding of Chatham-Kent-Leamington.
Vercouteren grew up in Chatham-Kent, spending his teenage years at his family's fruit stand and greenhouse business, as well as working for various farmers over the years.
He is an experienced campaigner with a love for his community. Having run for the Green Party of Ontario three times previously, as well as for the Green Party of Canada in 2015, he brings a high level of experience to present Green ideas to the people of Chatham-Kent-Leamington.
The Green Party candidate looks forward to meeting with residents over the coming months to discuss ideas for building a strong, sustainable, and compassionate community.
For more information on Vercouteren and his campaign, contact FB Mark Vercouteren, markvercoutern@greenparty.ca or 519-437-0264.
Comments
comments