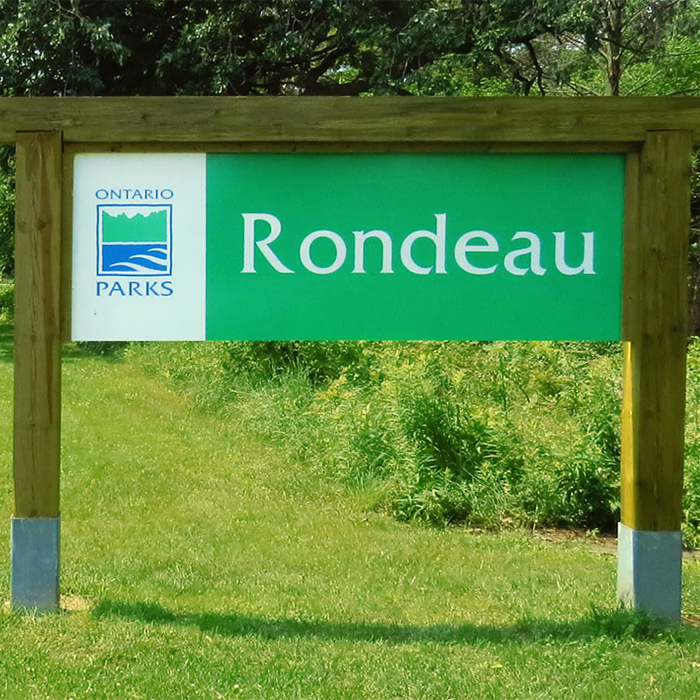 If you have an unhappy teen in Chatham-Kent, this might be why: Rondeau Provincial Park is closed to campers for the May long weekend.
The park is traditionally flooded by teenagers over the Victoria Day weekend, but this year, park officials say it's just plain flooded after heavy spring rains.
The park will remain open for day use, from 8 a.m. to 10 p.m., but there will be no teens camped out, drinking despite an alcohol ban or the fact they are under age, getting kicked out, or damaging the facilities in the park.
How do the kids get all that booze? #parents?
How do the kids get all that booze past the park entrance unnoticed? #blindeye?
These are some of life's great sarcastic mysteries that will not be solved, at least this year.
Officials hope to open the park for campers May 24.