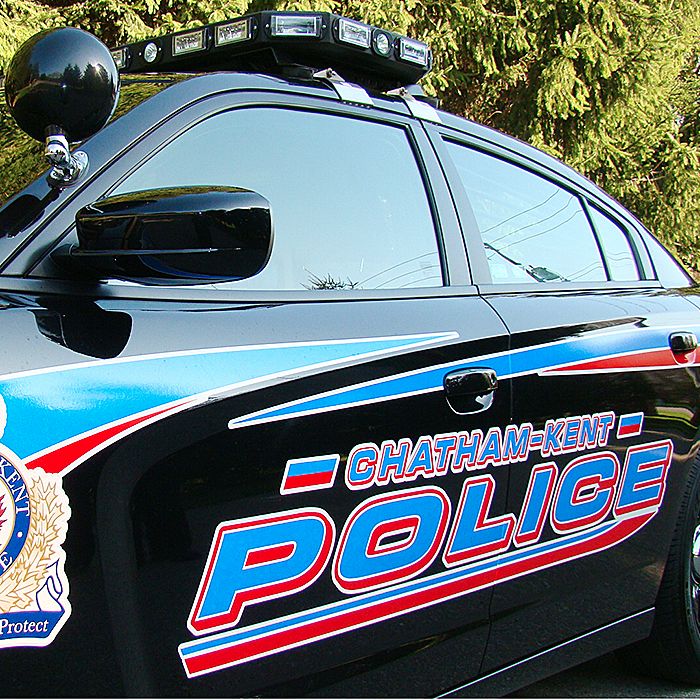 It's Road Safety Week in Ontario, and members of the Chatham-Kent Police Service are serious about bringing the safety message to distracted, speeding and impaired drivers.
CKPS Traffic Unit Sgt. Matt Stezwycki said during this week, officers on patrol will be targeting aggressive drivers, speeders, distracted drivers, those not wearing seat belts and impaired drivers in an effort to make the local roads safer for all drivers.
Although the number of traffic fatalities decreased between 2017 and 2018, the sergeant said the five fatalities in 2018 "were five too many."
The traffic unit will be out in force to monitor drivers.
With marijuana now legalized, Stezwycki said it hasn't made a noticeable impact as impaired driving numbers have remained consistent. The CKPS has officers trained and a system in place for Standard Field Sobriety Testing (SFST) to deal with drivers impaired by alcohol or marijuana.
Comments
comments