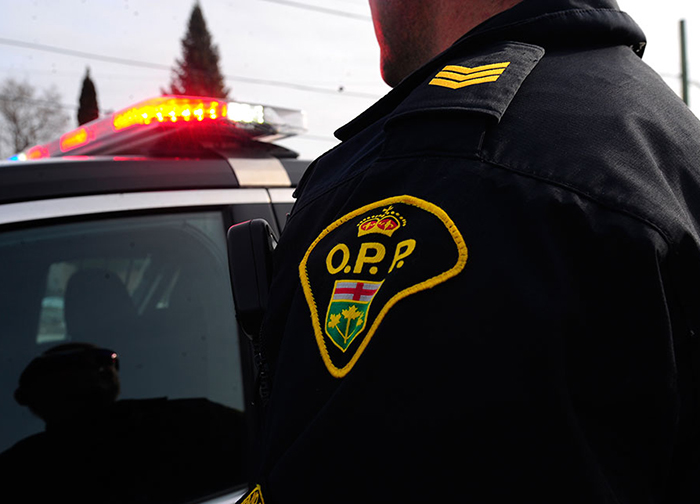 Protective measures on Highway 401 worked recently when a vehicle designated as a "crash truck" took damage.
The "crash truck" trails line-painting vehicles. On April 23, an eastbound driver tried to pull around one on the 401 in Chatham-Kent, and wound up sideswiping it, OPP say.
Both vehicles suffered significant damage, but no one was injured.
An 82-year-old London man is charged with careless driving.
The OPP remind motorists to use extreme caution and lower speeds when approaching service vehicles conducting repairs and maintenance on our highways.