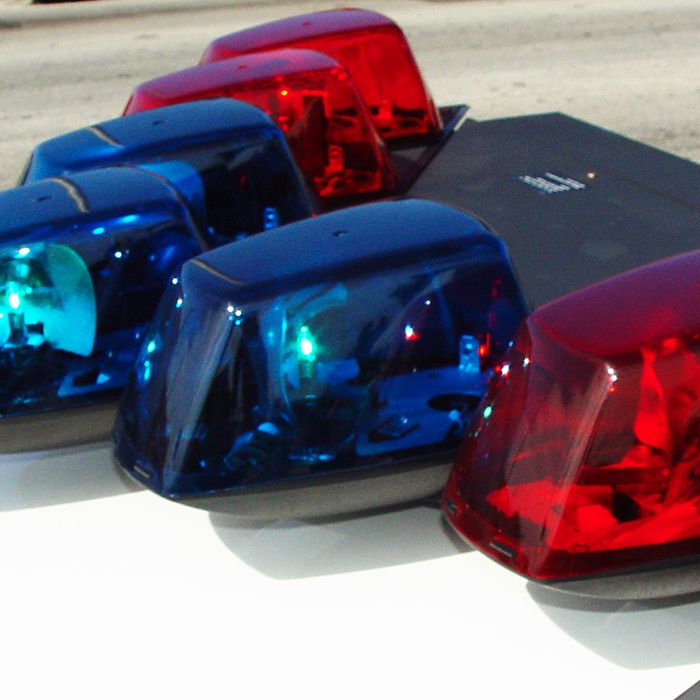 A woman is fighting for her life after a vehicle hit the riding lawn mower she was driving last night.
Chatham-Kent police say the crash took place shortly after 6 p.m. Monday evening on Gleeson Line near Tilbury.
So far, officers have pieced together that the 65-year-old Tilbury Township woman pulled out of her driveway on the mower when she was hit by an eastbound vehicle.
The mower rider was rushed to hospital in Chatham and then airlifted to London with life-threatening injuries.
There was also a passenger on the mower. A Tilbury Township youth was also taken to hospital, suffering from non-life-threatening injuries.
Police say the driver of the vehicle wasn't hurt in the crash.
The Traffic Unit continues to investigate. Anyone with information is asked to contact Const. Randy Whittaker at randyw@chatham-kent.ca or 519-355-1092.
Comments
comments
« MPP's social media comments concerning Theft, theft and theft »