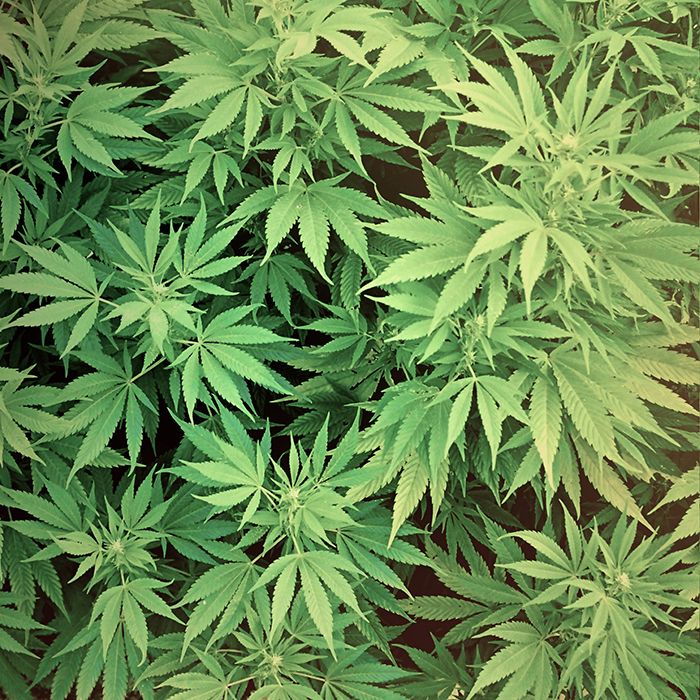 A Chatham man faces drug charges after police raided a business on Queen Street in Chatham recently.
Members of the Intelligence Section conducted the raid earlier this month.
Scott Parkhouse, 40 of Charing Cross Road in Chatham is charged with six counts of selling cannabis to an adult and seven counts of unlawfully possessing cannabis for the purpose of trafficking.
Comments
comments