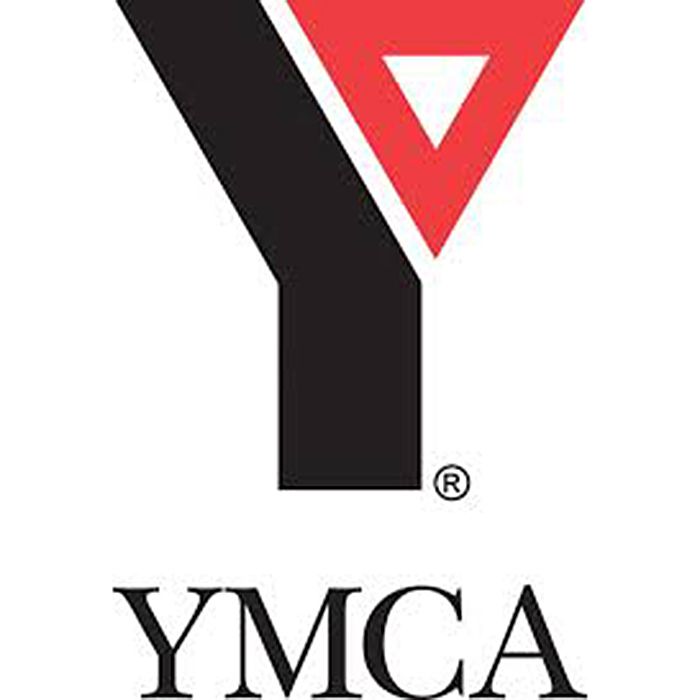 Giving kids a chance to play and grow into strong adults is an admirable goal of the C-K YMCA Strong Kids Campaign.
In an era when electronic devices are king for anyone under 30, but especially school-age children, there is a huge need for access to affordable recreation and health activities such as swimming, basketball, fitness and strength training equipment and a walking/running track.
It's tough for parents to be good role models for healthy activity when the family budget doesn't stretch enough each month to have memberships to athletic clubs and gyms.
That's why the YMCA, thanks to money raised by the Strong Kids Campaign, is so important in providing affordable access to a gym, pool and programs that teach leadership skills.
When the whole family can afford to gear up for a regular workout or swim, there is that support system to go and keep going for a fit and healthy lifestyle.
Staying active also does so much more than keep your body healthy. It can help kids and their families destress, burn off excess energy and help with mental health issues such as depression and anxiety.
One quarter of the YMCA members are families who need a little help – a hand up – to take those first steps to an active lifestyle. That's how many people the Strong Kids Campaign helps and how important it is to support.
For parents with school-age children, there always seems to be someone wanting money for just about every aspect of those kids' lives, and that's part of providing every opportunity you can for your kids to grow and mature. We teach them, by example and by practice, how to take care of themselves and they will remember those lessons for the rest of their lives.
Whether it's how to do laundry, cook simple meals or stay active for physical and mental health, the life skills they learn now will make them into adults who will pass those skills onto the next generation. Everyone needs a little help to get there now and then, and Strong Kids is that help.