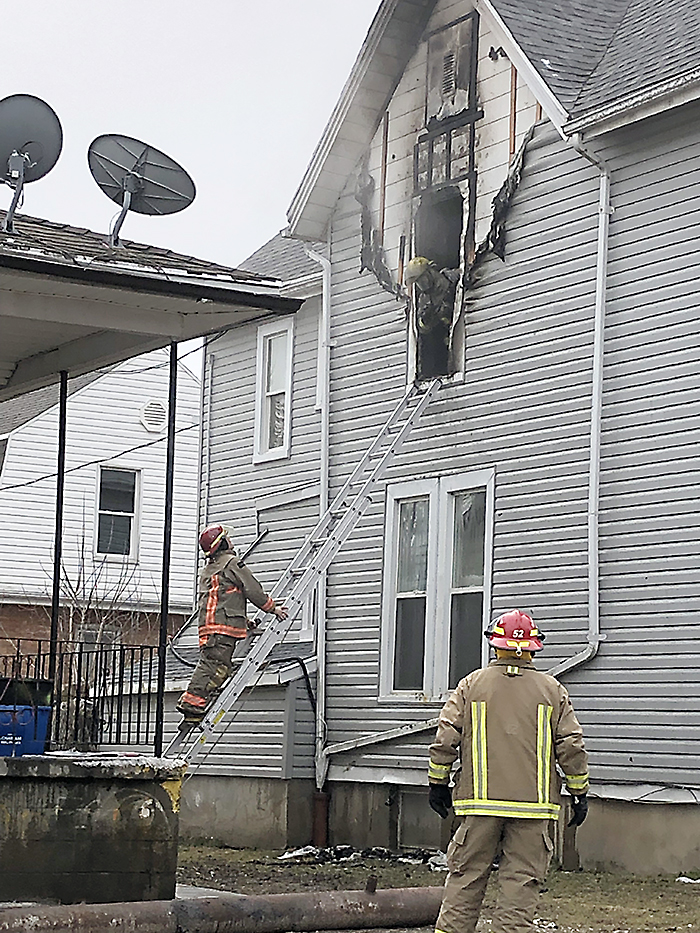 A woman is charged with setting a fire in her apartment in a fourplex in Chatham.
The fire broke out Tuesday afternoon on Wellington Street. No one was home at the time of the fire.
With the assistance of the Office of the Fire Marshall, police say they determined the fire was intentionally set.
An 18-year-old Chatham woman is charged with arson.
Comments
comments