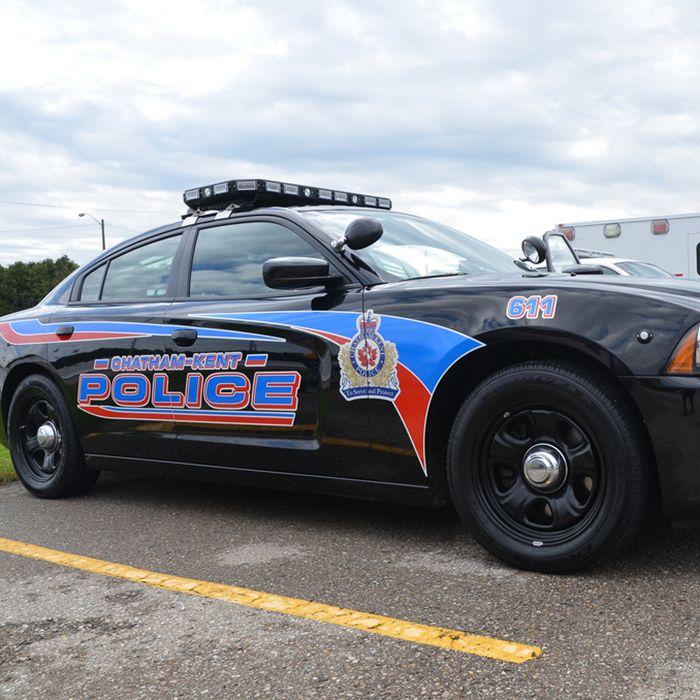 A woman has died from her injuries suffered Sunday afternoon when her vehicle got hit by a VIA train in Chatham.
Police say the crash took place shortly after 2:30 p.m. on Keil Drive just north of Park Avenue West.
Early investigation has revealed the woman, who was heading south on Keil, crossed the tracks and was hit by an eastbound VIA train.
The first officers on the scene pulled the woman from her vehicle and began CPR.
The 54-year-old woman was rushed to hospital, but she succumbed to her injuries.
Police say they will not be releasing the identity of the woman out of respect for her family.
The Traffic Unit has taken over the investigation. Anyone with information is asked to contact Const. Dan Carroll at dancar@chatham-kent.ca or 519-355-1092.