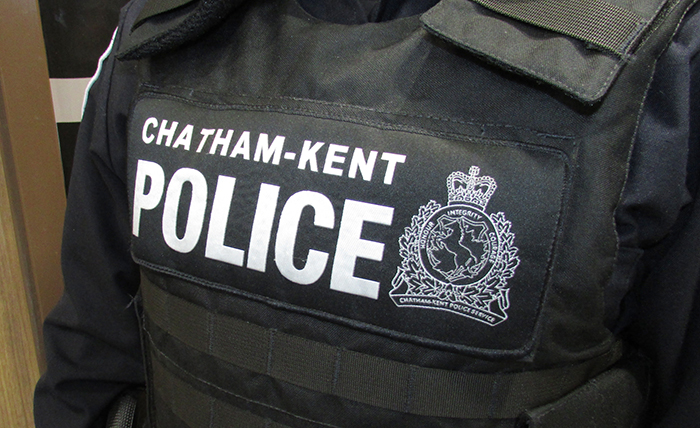 You can't fault this guy's love of smoked meat, but you there are better ways to enjoy it.
Chatham-Kent police say an off-duty cop noticed a guy dragging a large meat smoker through the gravel along the railway tracks between Lacroix Street towards Inshes Avenue in Chatham on Thursday afternoon.
An on-duty officer responded and learned the smoker had been stolen from outside Schinkels' Gourmet Meats on Richmond Street.
A social media post by Schinkels' staff said the Traeger smoker was on the loading dock. What's more, it was lit and meat was cooking away inside at the time of theft.
A 26-year-old Chatham man is charged with theft and possession of stolen property.