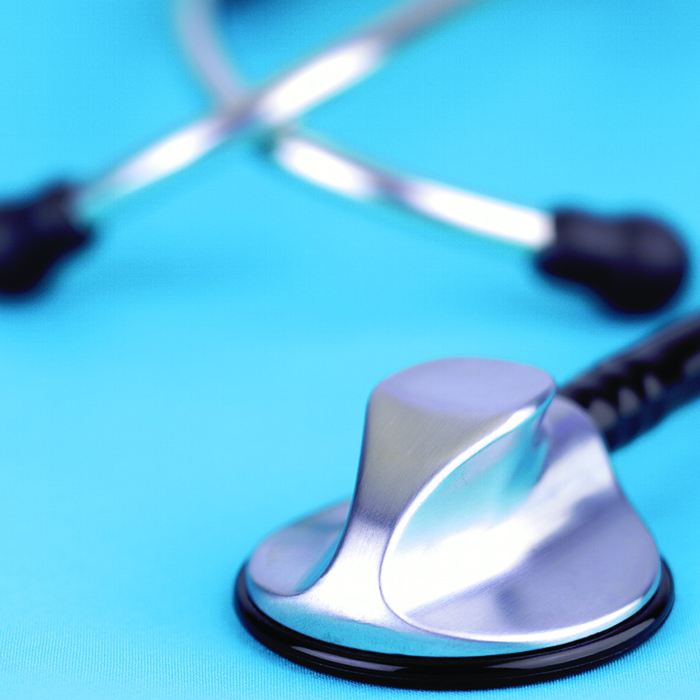 Days after stating there was a "probable measles" case in Chatham-Kent, with several very public points of possible exposure, the Chatham-Kent Public Health Unit now says it wasn't the measles.
Health unit officials said there is no risk to the community at this time.
They add they took a very precautionary approach for three reasons:
The clinical history reported to the Health Unit was very convincing for measles;
there was reason to believe that the index case could have been in contact with a large number of susceptible people; and
there is a limited timeframe to immunize contactsto prevent measles.
Health officials said this serves as an important reminder for all residents to ensure that their immunizations are up to date. Check with your health-care provider or call Chatham-Kent Public Health at 519-355-1071 ext. 5900.
On March 25, the health unit issued a warning of a probable measles case, and listed possible areas of exposure as Taco Bell and Wal-Mart in Chatham, as well as the Sydenham campus of the Chatham-Kent Health Alliance.
Comments
comments