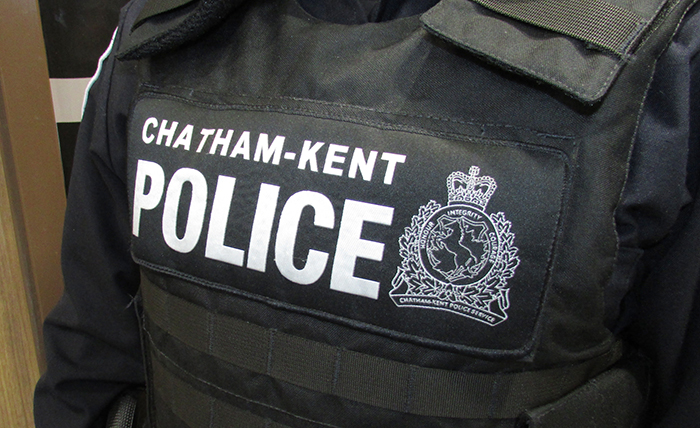 Chatham-Kent police say a February bank robbery in Dresden and the theft of displayed memorabilia in Chatham are not only linked, but they were perpetrated by the same person.
On Feb. 17, police say a man walked into the Food Basics on St. Clair Street in Chatham and walked out with a Tragically Hip framed record that was on display at the store as an auction item, with proceeds going to the Children's Miracle Network.
The item was replaced at the store, and eight days later, police say the same guy came in and stole that one too.
A day after that, a man robbed the CIBC in Dresden.
Through investigation, police say they identified the man responsible and linked him to both incidents.
A 29-year-old man of no fixed address is charged with robbery, two counts of theft, and possession of stolen property.
Comments
comments