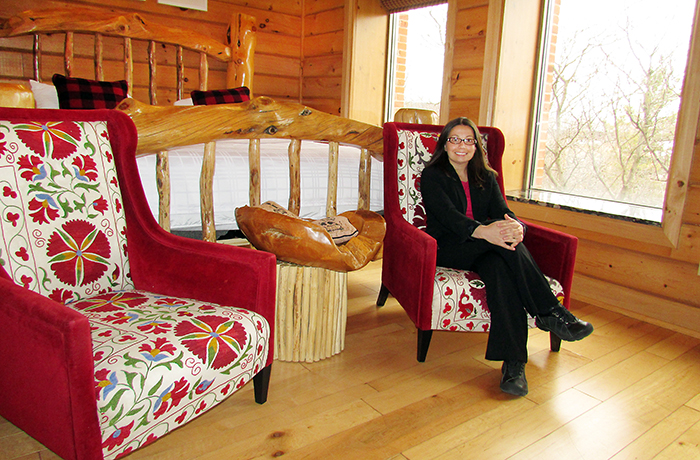 With no two rooms alike, Chatham's Retro Suites Hotel continues to draw accolades, including a seventh straight award from TripAdvisor.com.
The website handed Retro Suites its seventh Certificate of Excellence award, this one for 2018, and that placed the hotel in the travel site's hall of fame.
Tina Childs, hotel manager, said she loves working there.
"This is my favourite (hotel). Every room is so different, we have the pleasure of giving each guest a different experience," she said.
Retro Suites, located on the corner of King and William Streets in downtown Chatham, features 45 individually themed rooms, as well as a handful of long-term apartments. It also has on-site banquet facilities and is attached to the Chilled Cork Restaurant.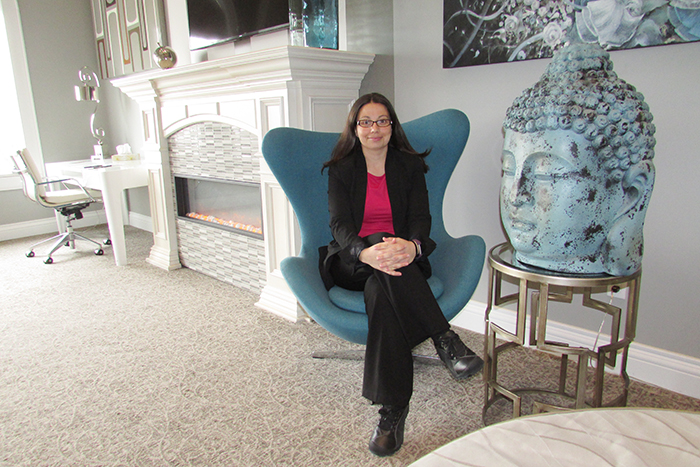 On top of TripAdvisor's Certificate of Excellence for last year, Childs said Retro Suites in 2019 won a Travellers' Choice Award for Service as one of the top three hotels in Canada, and placing in the top one per cent for all hotels around the world.
"We have some of the best service professionals in the area," Childs said. "Our people care."
Childs said the great feedback doesn't just come from out-of-town customers, but local families who use the hotel have given it high marks as well.
"We have local guests who use us as a backdrop for their special occasions," Childs said of weddings and other special events for family and friends.
Retro Suites' rooms are constantly evolving. Child said to keep the hotel fresh, they are constantly making changes and updates to the rooms and the facility in general.
Suites have such themes as Log Cabin, Presidential, South Beach, Rock 'N' Roll, Game Time and more.
To learn more, visit https://retrosuites.com.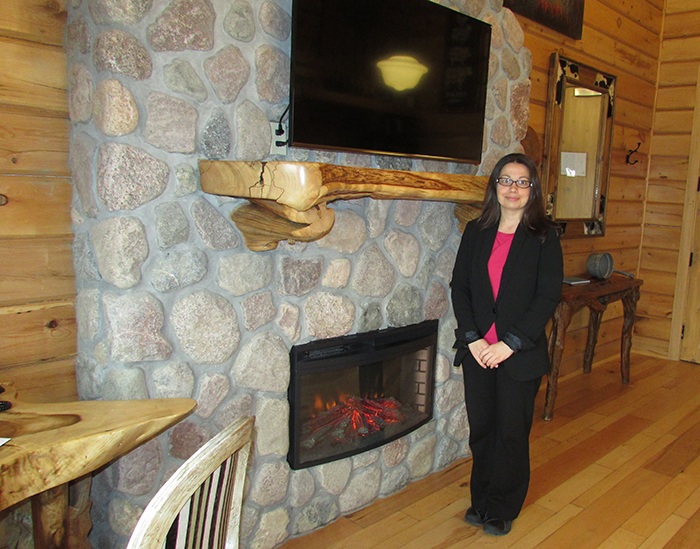 Comments
comments