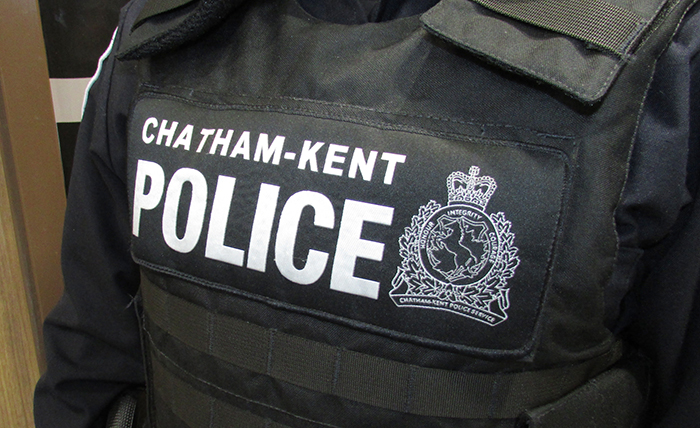 A man held a metal spike to someone's neck yesterday in Wallaceburg.
Police say about noon on Thursday, a man walked into the Gear Box and approached an employee. He held a spike up to the employee's neck and then fled the store.
There were no injuries and nothing went missing, police say.
Officers flooded the area and arrested a suspect shortly thereafter.
A 32-year-old man is charged with robbery.
Comments
comments