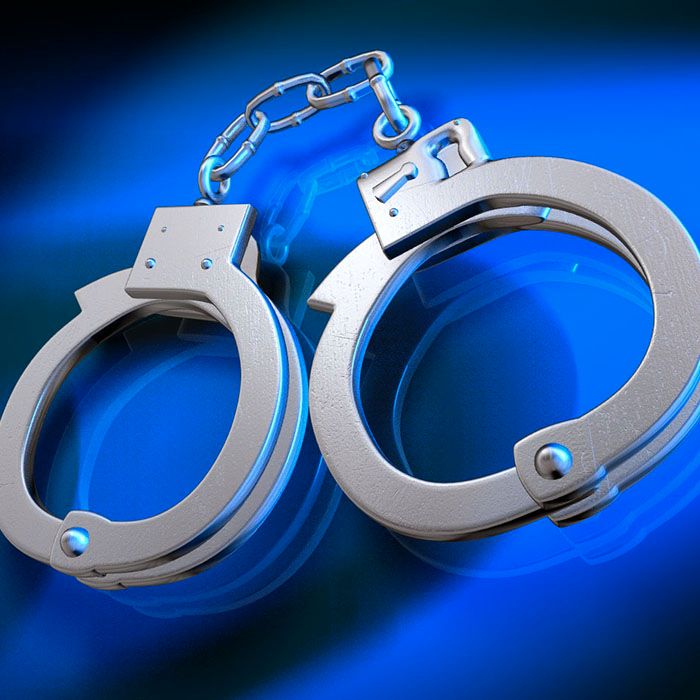 It took more than a week, but Chatham-Kent police say they tracked down a Dresden bank robbery suspect.
On Feb. 26, a man walked into a bank in Dresden. Police say the man made an effort to conceal his identity and issued a note to the bank teller saying he was robbing the bank.
Police say the man received about $2,700 in cash, and he fled the area.
Officers reviewed surveillance video from the incident and were able to identify the suspect, police say.
On March 7, police arrested a 29-year-old Chatham man. He is charged with robbery, three counts each of theft and possession of stolen property, as well as failing to attend court and failing to comply with recognizance.
Comments
comments