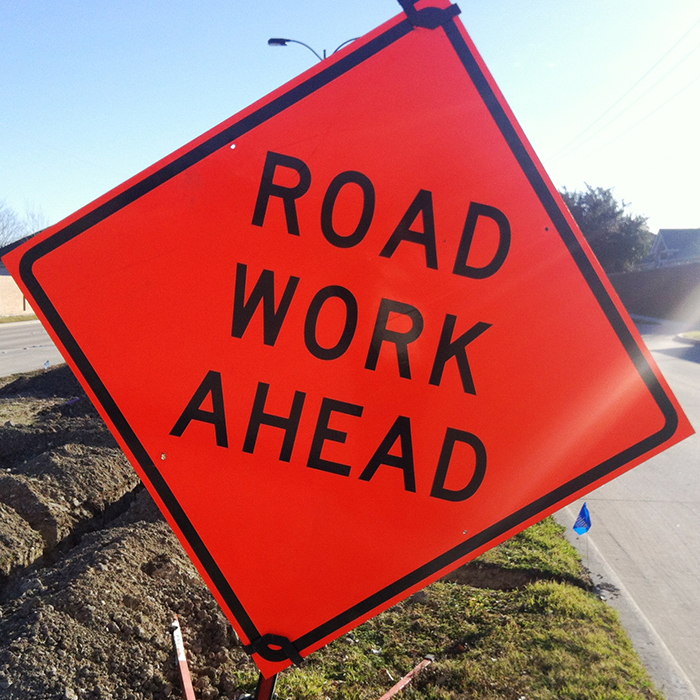 The Clachan Road Bridge over the Thames River at the eastern edge of Chatham-Kent is under a load limit.
Municipal officials report an inspection of the structure, part of the bi-annual bridge inspection program, found some deterioration in the bridge.
As a result, a triple load posting of -/36/48 tonnes is now in effect.
Municipal staff said the posting will remain in place until the bridge is rehabilitated in the next few years. The Clachan Road Bridge is on Clachan Road between Longwoods Road and Austin Line.
Comments
comments