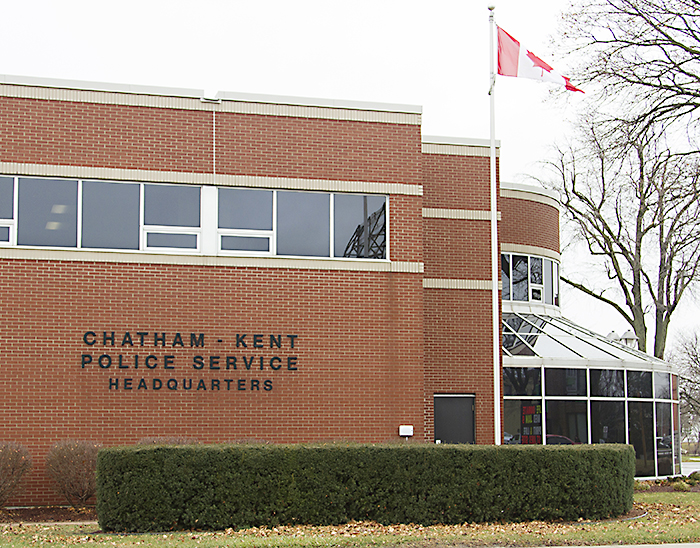 Apparently, a getting fingerprinted didn't sit well with a man in Chatham-Kent police custody on Tuesday evening, so he tried to get out of police headquarters.
It didn't work.
Police say officers apprehended the man initially that morning in connection with outstanding domestic-related offences.
As he was being escorted back to his jail cell after being fingerprinted, he attempted to make a run for it.
A 26-year-old Chatham man is charged with assault and escape lawful custody.
Comments
comments
« Got passwords? How about a hard drive? Yoink! Three guns stolen in Dresden »