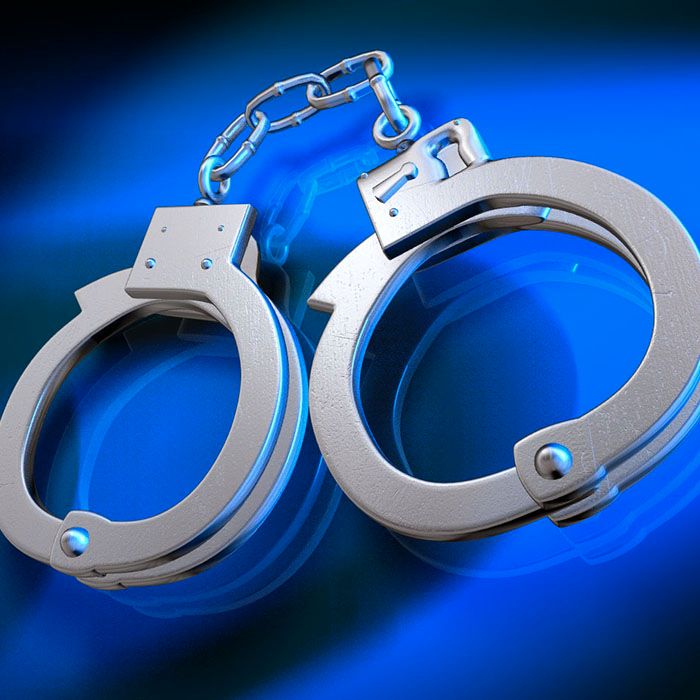 Apparently, a stolen vehicle was too much car for the driver in Chatham early this morning.
Police say an officer on general patrol spotted a vehicle in town that was stolen from Windsor. The officer tried to pull the vehicle over, but police say the driver sped away, only to lose control and hit two light poles and a tree on Thames Street.
The driver fled on food as police arrested the passenger.
Police dog Arry got the call to track down the driver, and police say he was found a short distance away hiding under a parked car.
A 20-year-old Windsor man is charged with flight from police, dangerous operation of a motor vehicle, and two counts of possession of stolen property.
A 22-year-old Chatham woman is charged with two counts of possession of stolen property and failing to comply with her curfew.