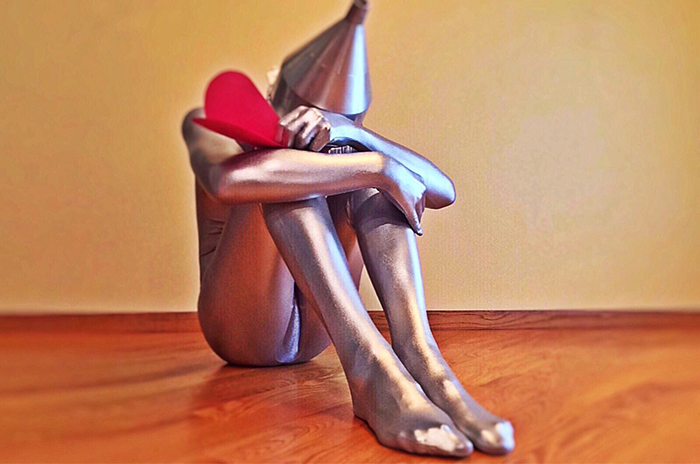 A Chatham teen has landed the lead role in the Wonderful Wizard of Oz audio theatre production.
Voices in the Wind Audio Theatre of Chatham is putting together the performance, and Georgia Craven a Grade 12 student at Chatham-Kent Secondary School, will play Dorothy.
When completed the show will be distributed globally by Blackstone Publishing of Ashland, Ore.
Craven, an honours student, has an extensive background in acting, singing, and dancing; having performed across the province. She starred in Theatre Kent's 2016 Musical production of Anne of Green Gables, and is set to play the role of Katherine Plumber in her school's production of Newsies. In addition, she also narrates for her school's annual Remembrance Day ceremony to honour Canada's veterans.