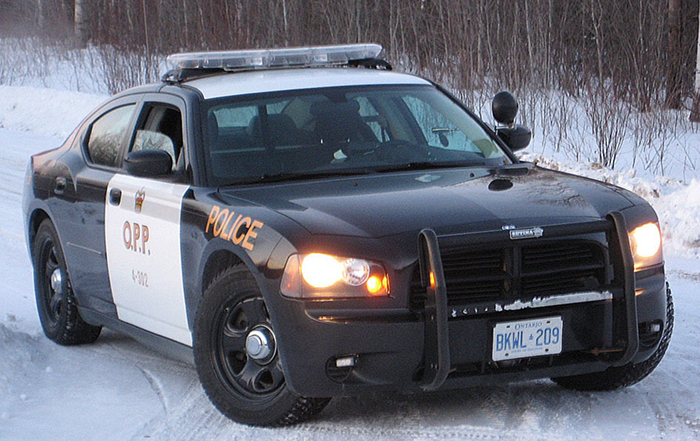 An Alabama man is dead following a crash on Highway 401 near Tilbury yesterday afternoon.
Chatham-Kent OPP report Douglas Hunter, 56, of Glencoe, Ala., was taken to hospital after his vehicle collided with a tractor trailer in the eastbound lanes of the 401 east of Tilbury around noon on Monday.
He later succumbed to his injuries.
The driver of the big rig wasn't hurt in the crash.
Police closed the eastbound lanes of the 401 for about 6 hours as they investigated.
Comments
comments