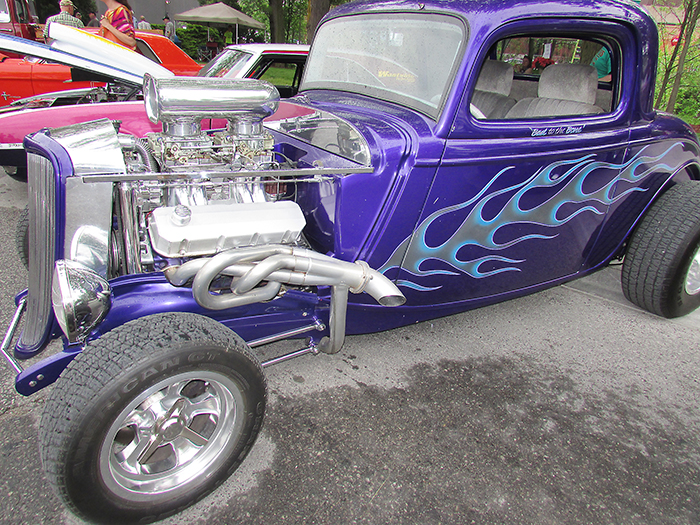 According to an Expedia.ca survey, Chatham-Kent made the list of the 19 best places to travel in the world this year.
The travel website asked 1,000 Canadians where they would recommend travellers visit in 2019.
Expedia officials said the answers were varied, but there was a distinctive pattern: many respondents recommended travelling within Canada.
So, along with places such as the Gulf Islands of British Columbia, Stratford, Calgary and Montreal, Chatham-Kent received high praise.
Stuart McFadden, director of economic development for the municipality, said he thinks part of it is due to the effort to promote the municipality to people outside our borders.
"There's been a lot of work going on trying to tell our story. We're starting to realize the benefits," he said.
McFadden added placing on the Expedia list is a result of people sharing their experiences here.
"Obviously people were here and enjoyed themselves," he said.
According to Expedia.ca, we have a place in Canadian history and this is the year to learn about it.
"From being a stop along the Underground Railroad to preserving classic cars, this town is happy to tell its story," the web post said.
Expedia.ca listed visiting the Buxton National Historic Site and Museum, attending RetroFest, the Blenheim Classics Auto Show and the Bothwell Old Autos Car Show in the summer, plus visiting Rondeau to enjoy the beach as key reasons to visit.
Of course, we should mention some of the other reasons to come to C-K, such as WAMBO in Wallaceburg, fishing in Mitchell's Bay, hanging out in Erieau in the summer, staying at the Retro Suites Hotel, trying some unique craft beer at Bayside or Sons of Kent, enjoying fresh vegetables and fruit in the late summer/early fall, plus a host of other reasons to visit.
McFadden said municipal staff hear positive feedback on how friendly everyone is here, the proximity to the lakes, and on the local parks. He added people also talk about Retro Suites.
"It's a unique boutique hotel in small-town Ontario. They are constantly rated extremely highly," he said.
Comments
comments