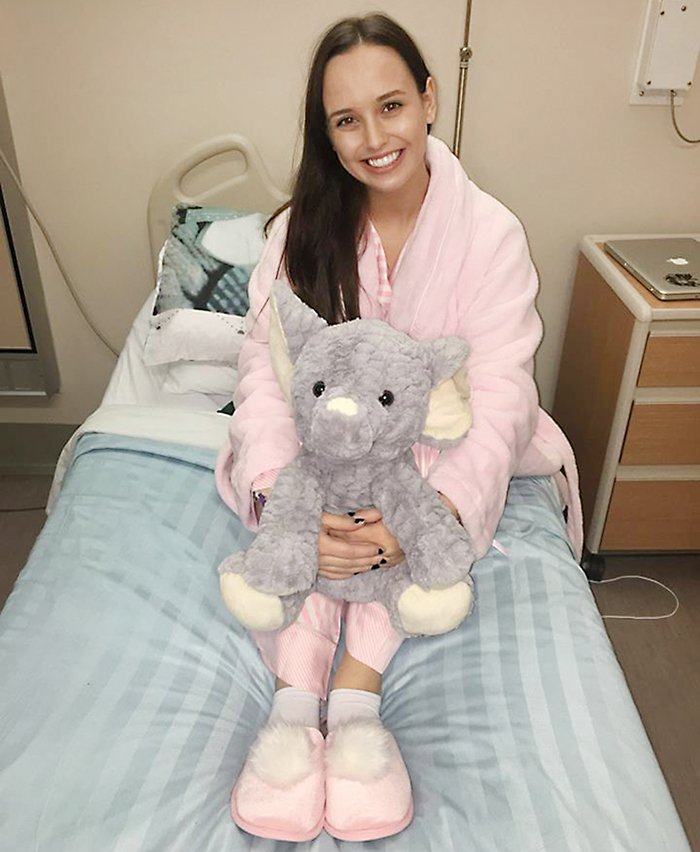 This week's blood donor clinic at the Spirit and Life Centre in Chatham comes with a stem cell twist.
On Wednesday, between 1 p.m. and 7 p.m., people can be tested to see if they are a stem-cell match with a young local woman suffering from a rare form of leukemia.
Jocelyn McGlynn, a 21-year-old Chathamite, and student at Western University, has acute myeloid leukemia. She needs a stem cell transplant.
Neither of her willing brothers are a perfect match, so McGlynn's family hopes people will come forward at Wednesday's clinic to be tested to see if they are a match.
The test is a simple swab test to determine if you are a match. At the clinic, people between the ages of 17 and 35 can registers as a donor.
This is the first of three swab clinics for McGlynn, who is currently undergoing chemotherapy.
Comments
comments